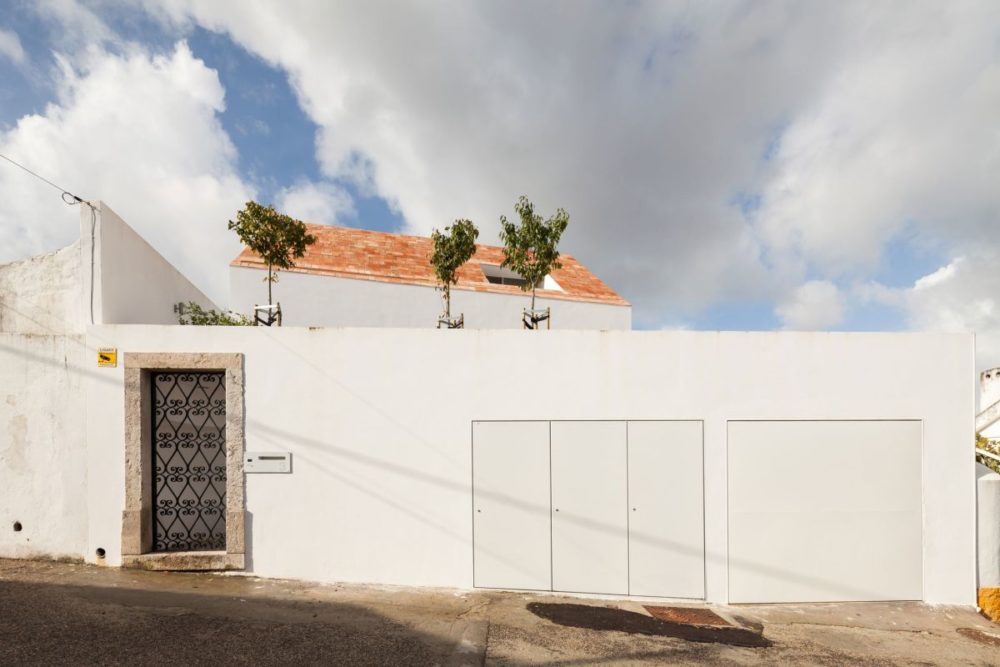 Situated in a quaint village 25 kilometers south of Lisbon, The Three Courtyard House resides in the natural park of Azeitao, a name with Arabic origins—Az-zeitum, meaning "the olive grove." This rural area is celebrated for its favorable climate, ideal for wine and olive oil production. The homeowners, a couple of agronomists with two children, inherited this elongated, narrow plot in the village's heart. Seeking a departure from apartment living, they chose to create a home here, embracing a more holistic lifestyle that aligns with the area's agrarian essence.
The Three Courtyard House Technical Information
The Three Courtyard House Photographs
The Three Courtyard House: A Haven of Seclusion and Light in Azeitao
In response to the challenges posed by its narrow plot, The Three Courtyard House features three distinct courtyards that serve different purposes, drawing inspiration from traditional Arabic architecture common to southern Portugal and Spain. The first courtyard separates the home from the bustling village life, offering a tranquil hideaway.
The central courtyard acts as the home's luminous core, around which all spaces revolve. It features a unique ground-level circular window that overlooks an octagonal wine cellar below, housing a rare collection of 19th-century wines. The third courtyard serves as an elevated belvedere, open on two sides and offering sweeping views of the surrounding vineyards and village, shaded by sour cherry trees.
For this project, the landscape architects adopted an unconventional approach by sourcing all plant specimens from the wild landscapes nearby. The resulting garden infuses the home with a wild, mysterious scent during hot summer nights, connecting it back to its Mediterranean roots. Externally, the house is discreet, adorned with simple white walls and minimal openings, its tranquility hiding a world of complexity within—much like a person.
The Three Courtyard House Plans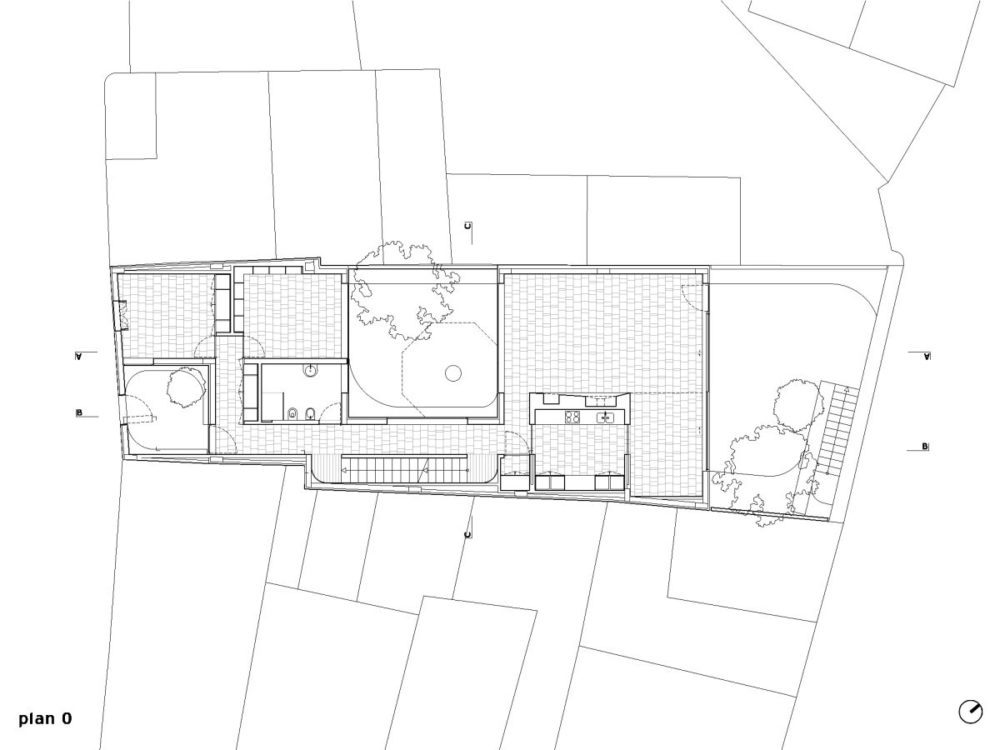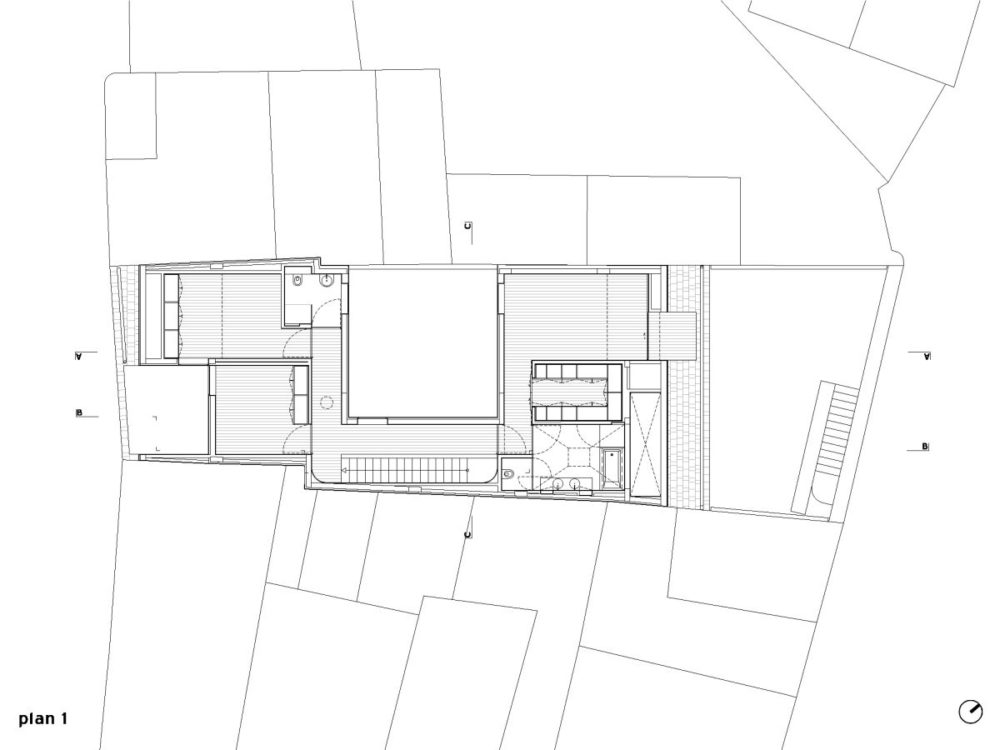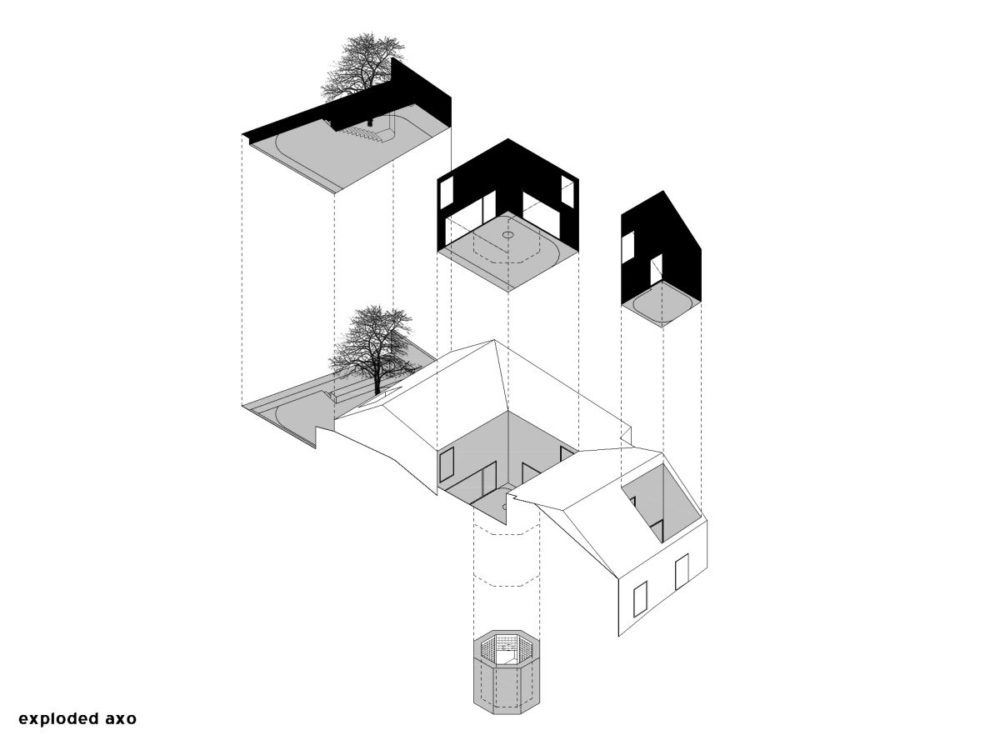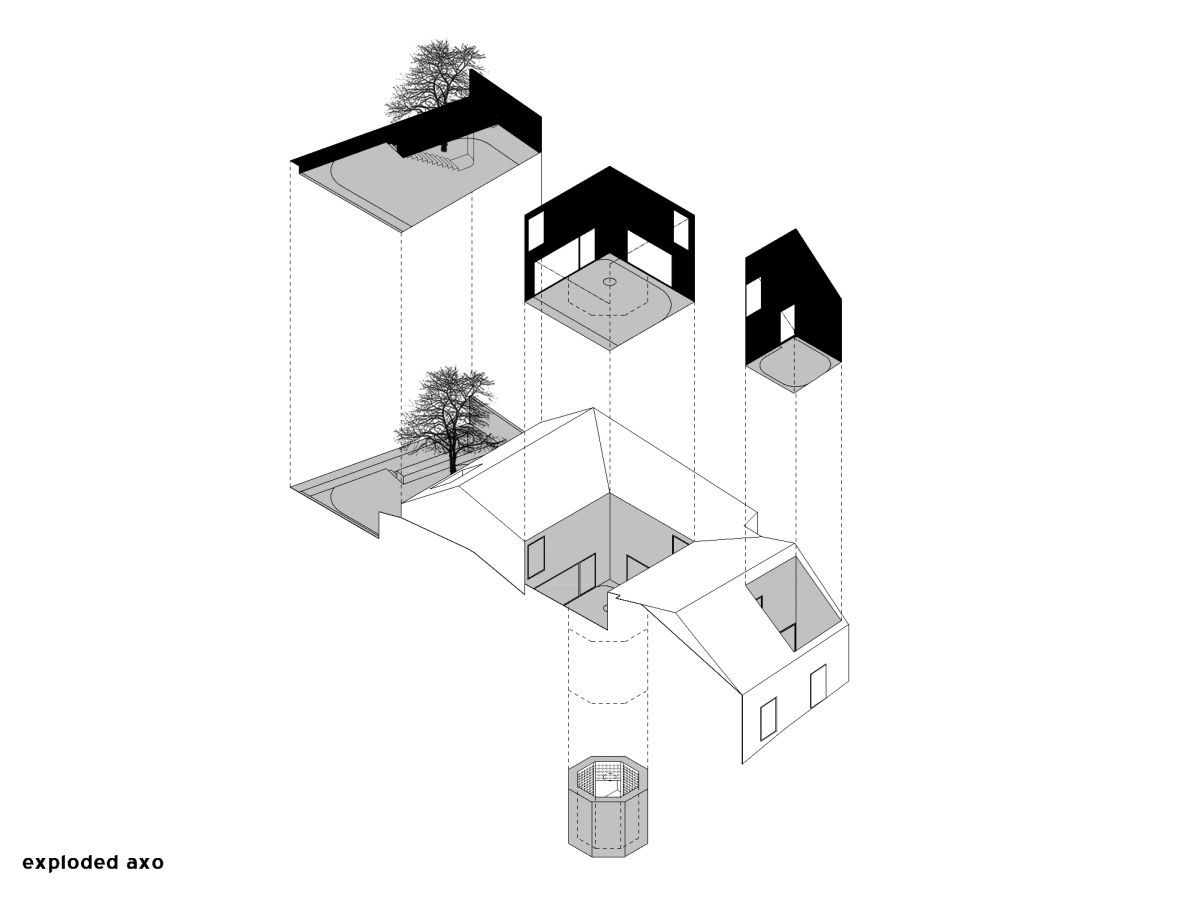 The Three Courtyard House Gallery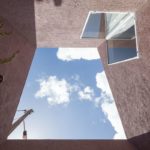 About Extrastudio
Extrastudio is a Portugal-based architecture firm known for its holistic approach to design that melds the conceptual and practical, often blurring the lines between architecture, landscape, and urbanism. Founded by architects João Caldeira Ferrão and João Costa Ribeiro, the firm has gained international acclaim for its diverse portfolio that includes residential projects, public buildings, and landscape interventions. Extrastudio's work is characterized by a strong emphasis on materiality, spatial dynamics, and environmental sustainability, with each project thoughtfully integrated into its unique context. The firm has garnered numerous awards and has been featured in international architecture publications for its ability to create poetic yet functional spaces.
Notes
Architects: João Caldeira Ferrão, João Costa Ribeiro, Madalena Atouguia, Anna Cañadell Mañé, Daniela Freire, Sónia Oliveira, Maria João Oliveira
Landscape Architecture: Oficina dos Jardins lda
Construction: PF Construções lda