Completed in 2019, the Cuckoo House designed by Tropical Space Architects, is located in an urban zone of Da Nang, Vietnam. The residential project uses brick to configure the ground-level retail space and the upper floors' living space.
Cuckoo House Technical Information
The more we interact and feel nature directly, the greater the opportunities for fostering the ability to share and respect nature. Awakening each morning to the smell of roasted coffee in the air, complemented by a peaceful choice of music, presents an exciting start to the day.

– Tropical Space Architects
Cuckoo House Photographs
Text by the Architects
Cuckoo House Plans
Cuckoo House Image Gallery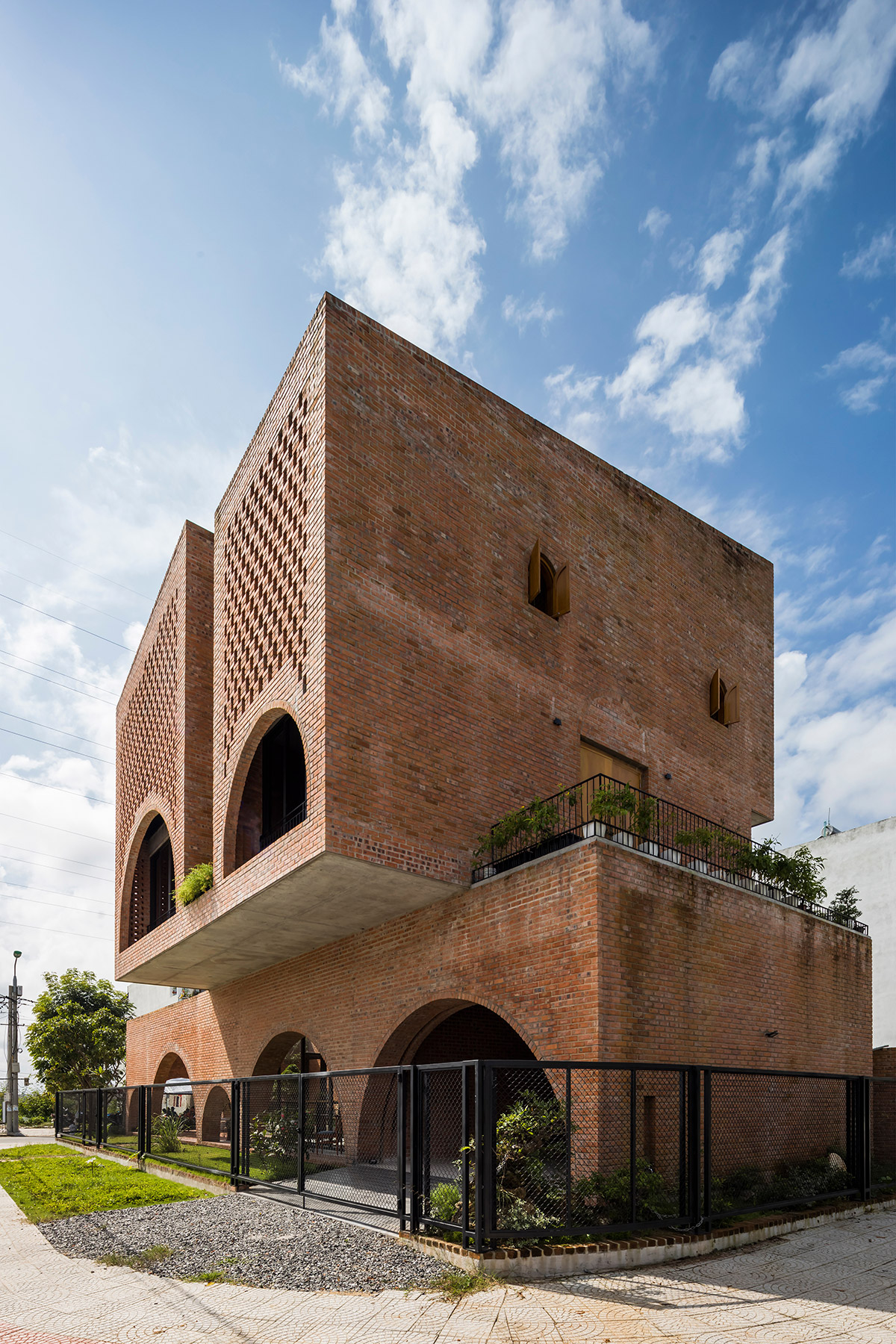 About Tropical space
Tropical space was founded in 2011 by two architects – Nguyen Hai Long and Tran Thi Ngu Ngon.
Living in a tropical environment, the duo realized that architecture could influence how people live harmoniously with their surroundings. The architects want to encourage and inspire that idea through their works.
There are two main design influences in every Tropical Space project – sculpture and climate. Everything starts with a response to the local environment and mitigating the effects of climate change. Initially, these are practical design choices. However, Tropical Space's architecture style is inspired by sculptural forms and simple shapes.
Architects: Nguyen Hai Long, Tran Thi Ngu Ngon, Nguyen Anh Duc, Teresa Tran
[cite]