Even though siding has existed for decades, it is still a favorite choice for most homeowners who believe it provides a more modern and timeless look than bricks. Its clean lines and striking accents add character to any outdoor space while coordinating with the surrounding environment.
Siding has continued to gain ground in the United States because of its low maintenance, long lifespan, and eye-catching designs. This article will look at some of the modern custom home siding trends you will continue to see towards the end of the year and in the coming years.
Fiber Cement Siding for Creative Texture
Most homeowners are paying more attention to including creative shapes and textures in their outdoor home designs. There is an increased use of various differently shaped sidings to develop more visual interest and texture from one corner of the house to the other.

One of the newest developments in siding is fiber cement siding. Contractors and homeowners prefer this siding option because of its durability, eco-friendliness, and low maintenance. Fiber cement siding emulates natural wood grain, which includes a touch of accent and texture to the home's exterior. If you are considering this siding trend, talk to a team of installers at Landmark Roofing to have a seamless installation process.

Eco-Friendly Siding Material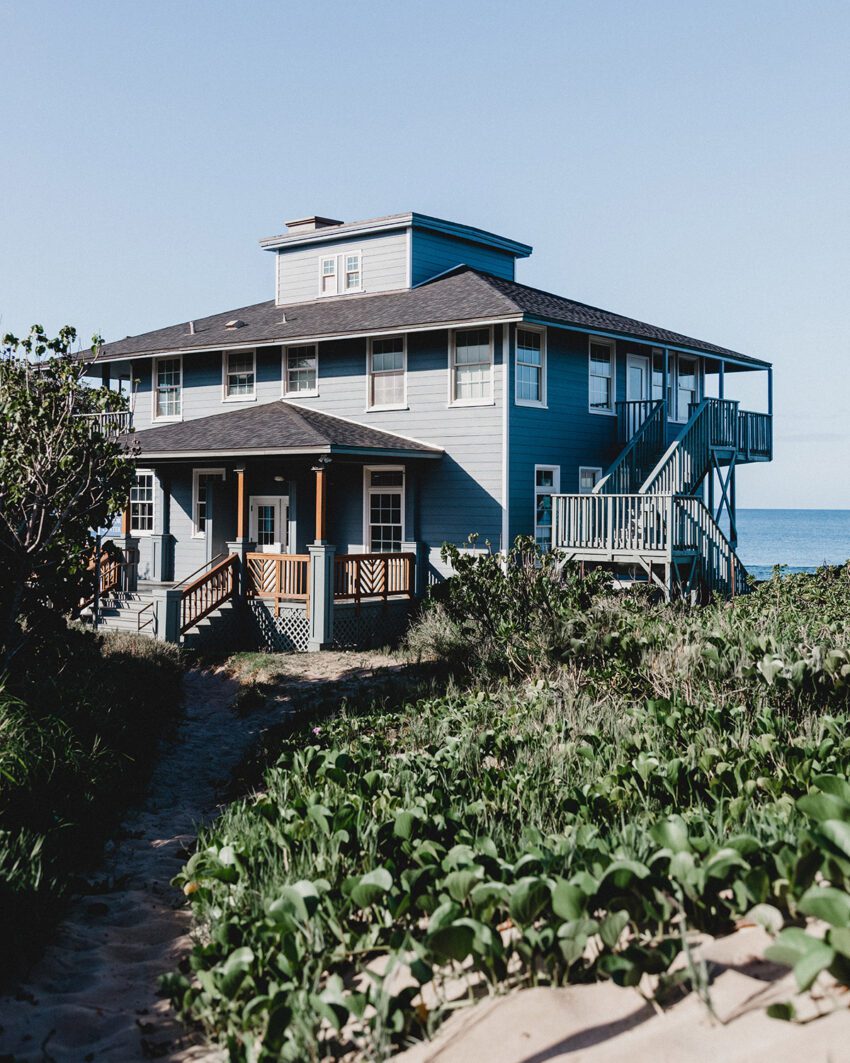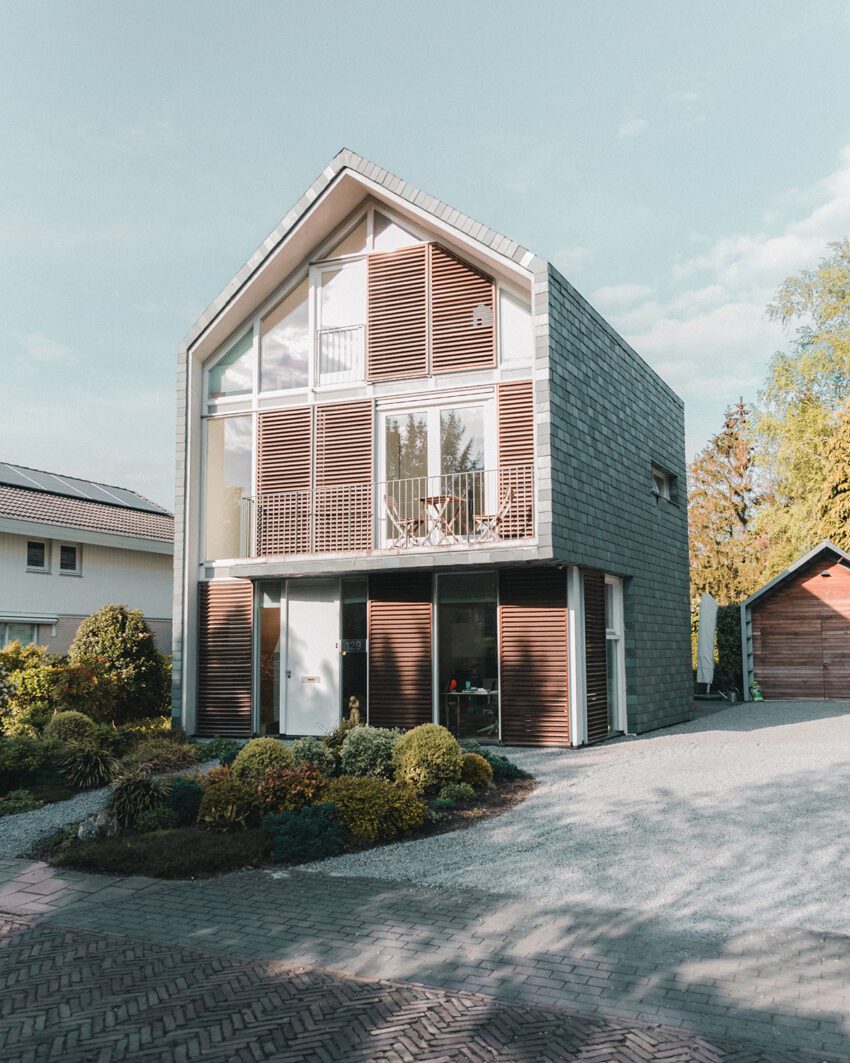 2022 has seen a vast number of people shift to using eco-friendly siding options to lower their carbon footprint and focus more on green constructions. What's best is that most siding materials are recyclable, reusable, and eco-friendly, which has seen most homeowners prioritize durability. Everyone is keen on quality features in the home's exterior design that are developed to perform and last forever.

Bringing the Exterior to the Interior

Another new trend gaining popularity in modern home design is the extension of indoor designs to the outdoor space. Homeowners are using the same cladding in their exterior and interior design to help attain a stunning design continuity in the entire home. To achieve this, designers are going for broader siding panels.
Contrasting Color Wheel
Even though classic and neutral exterior colors still stand out in style, the home siding trends are experiencing a shift to more colors. There has been no better way to incorporate new colors than to opt for contemporary siding styles. You can blend a high-contrast trim with darker home siding to bring out a modern architectural style. A combination of natural-colored siding and dark window frames also works magic in creating a fascinating, shadow-like look. Some popular siding color shades are blues, cobalt, deep grays, charcoal, white, and natural wood.

Mix and Match Siding

While mix and matching may be nothing new, modern custom homes use unique and different cladding style combinations and sizes to highlight and add character to different sections of the house. There is also a rise in the use of varying siding colors to generate more contrast.

Upgraded Views With Glass
Many people are going for extra-large windows to enhance views while taking the home's exterior to the next level. Bold, straight-edge windows have made a comeback to substitute the curved panes for a razor-sharp look. The new, dramatic glass doors also make a massive difference in creating a brighter and sunlight-filled home.
Home siding should be your number one priority. Always be on the lookout for the latest modern home siding trends to enhance the look and functionality of your home's exterior.
[cite]