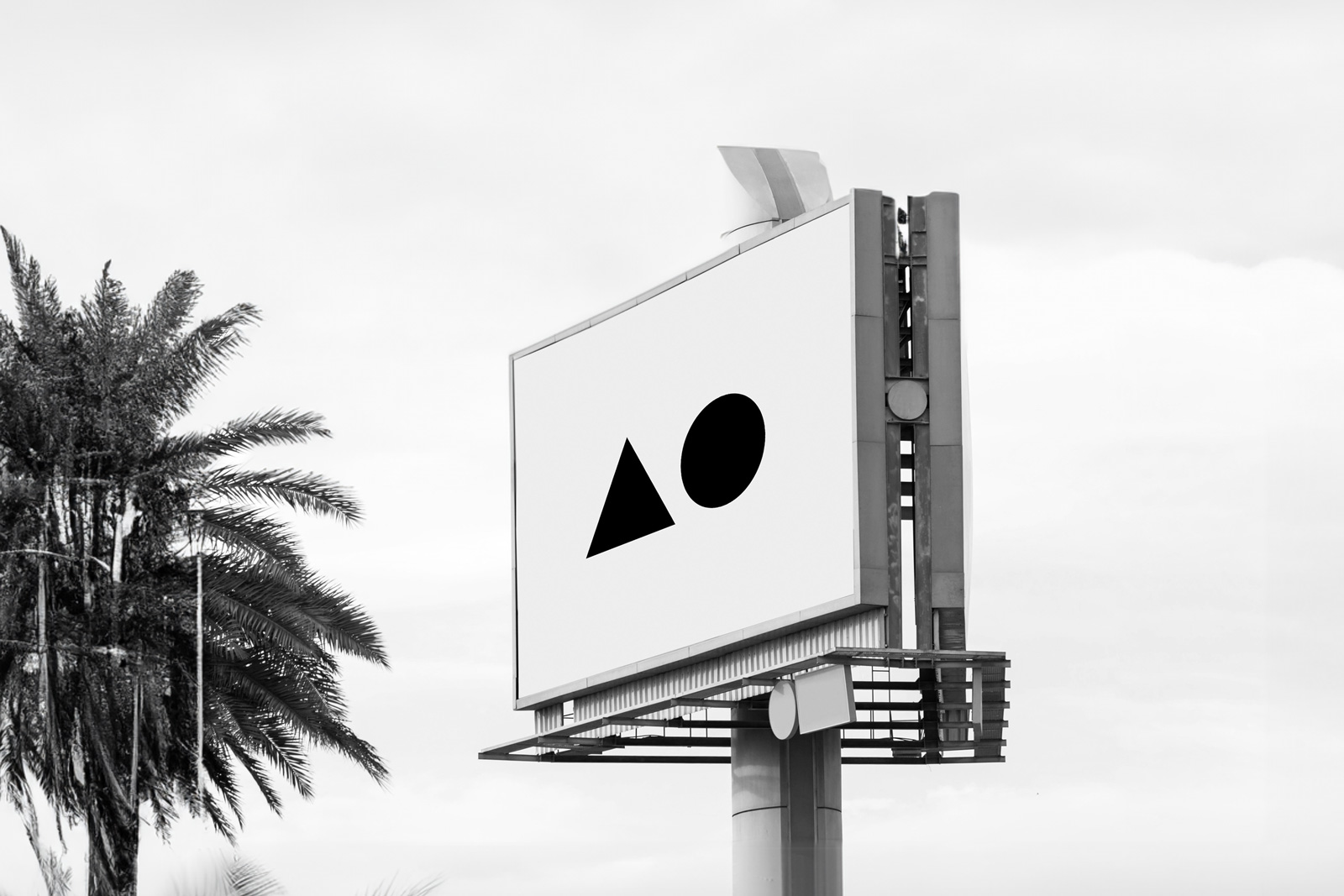 ---
Our Story: A Chronicle of Architectural Narratives
ArchEyes is an independent digital publication solely committed to the exploration and celebration of Architecture and Design.
Since our inception, we've committed to bringing to light the most influential and inspiring stories from icons of modern design and venerated architects, leaving indelible marks throughout the ages.
Established in 2016, our team has meticulously crafted and disseminated stories about architecture, urbanism, and product design to an international audience driven by our shared passion for the field.
---
Why Promote With Us?
Our platform is the nexus for educated, and imaginative professionals—a congregation of the industry's most creative minds. Advertising with ArchEyes means not just visibility but a dialogue with the architectural and construction sectors.
By advertising in ArchEyes, you can strategically position your brand and reach a targeted audience in the industry. Showcase your products to architects and potentially gain valuable references for your brand.
Since 2016, our readership has grown exponentially, with our Alexa rank reaching the Top 20K in the United States in 2020. The site has also received multiple awards, such as the THA Design & Architecture Award (2020, 2021 & 2022) and the A´Best Design Media Award (2021 & 2022).
With a monthly readership of over 225K visitors, ArchEyes is ranked among the top architecture websites globally by web-ranking firm Feedspot.
---
Tailored Advertising Opportunities
We understand that one size doesn't fit all. That's why ArchEyes offers a suite of bespoke advertising solutions—from banner ads to sponsored articles and beyond.
For a comprehensive understanding of our diverse advertising options, pricing, and unique marketing strategies, we invite you to request our detailed media kit.
Please reach out to us at hello@archeyes.com, and our team will promptly provide the information you need to help boost your brand visibility in the architectural and construction industry.

– ArchEyes Team
---
Snapshot of our Audience
Our readers are opinion leaders, mainly working in creative industries. They are well-educated, highly mobile, and deeply interested in cultural diversity and alternative mobility. They are forward-thinking and are highly interconnected.
Global Reach: Dominant presence in North America and significant influence across Europe and Asia.

Demographics: A diverse age range with a concentration in the 25-34 bracket, utilizing mainly desktop devices.

Engagement: High open and click-through rates in our weekly newsletter, indicative of an active and responsive audience.

Readers
---
Monthly Visits*: 225K

Daily Visits*: 7,3K
Average time spent*: 2:38 min.



Newsletter
---
Subscribers: 12,4K
Frequency: Weekly
Open Rate: 39,7%

CTR: 13,5%
Online Network
---
External Unique Links**: 9K
DA / Moz Rank***: 54
* Source: Google Analytics

** Source: Google Search Console

*** Domain Authority (DA) or Moz Rank is a metric used to predict how well a website will rank on search engine results pages (SERPs). The scale goes from 0-100, with 100 being the highest possible score. Typically, a Moz Rank of 40 or above is considered good, and scores of 50+ are considered excellent. Websites with a high Moz Rank generally have a lot of high-quality inbound links, which indicate a high degree of authority and trustworthiness in the eyes of search engines.
**** Other Platforms: YouTube, Threads, LinkedIn, Flipboard, etc.
---
ArchEyes Audience
ArchEyes is an innovative media platform that looks at the world through the design lens.
Location*
---
1. North America: 41%
(USA: 33,2%)

2. Europe: 27%
(UK: 5,8%)

3. Asia: 24%
(India: 5,4%)

4. Oceania: 5%
(Australia: 4,9%)

5. Africa: 3%
Age*
---
Age 18-24: 24.89%

Age 25-34: 35.18%

Age 35-44: 21,44%

Age 45-54: 8,55%

Age 55-64: 5,53%

Age 65+: 4,41%
Devices*
---
Desktop: 70%

Mobile: 28%

Tablet: 2%
Gender*
---
Female: 56%

Male: 44%
* Source: Google Analytics
---
ArchEyes Newsletter
The weekly newsletter from ArchEyes consistently drives substantial traffic to our website, with each distribution drawing in an average of 1,200 users. Its success can largely be attributed to an impressive open rate of 39,7%, combined with a robust click-through rate (CTR) of 13.5%, both of which underscore the high level of engagement and interest among our audience.
The weekly newsletter has 12,400+ subscribers.
Option of advertising positions.
---
Connect with the ArchEyes Community
We are more than a publication—we're a hub for visionaries. Our readers are the avant-garde, shaping trends across cultural and creative landscapes.
If you would like to talk to a member of the team directly, please email us at hello@archeyes.com
Contact us for more information about partnerships.

Join Us in Shaping the Discourse of Design