Victor Horta, a prominent Belgian architect, and designer, is celebrated as one of the pioneers of the Art Nouveau movement. His unique approach to architecture, characterized by organic forms, innovative use of iron and glass, and an obsessive attention to detail, can be most distinctly observed in his former home and studio located in Brussels, Belgium. Today, these structures house the Horta Museum (French: Musée Horta, Dutch: Hortamuseum), a testament to Horta's contribution to architecture and his enduring legacy.
Horta Museum Technical Information
Bring the outside in

– Victor Horta1-2
Horta Museum Photographs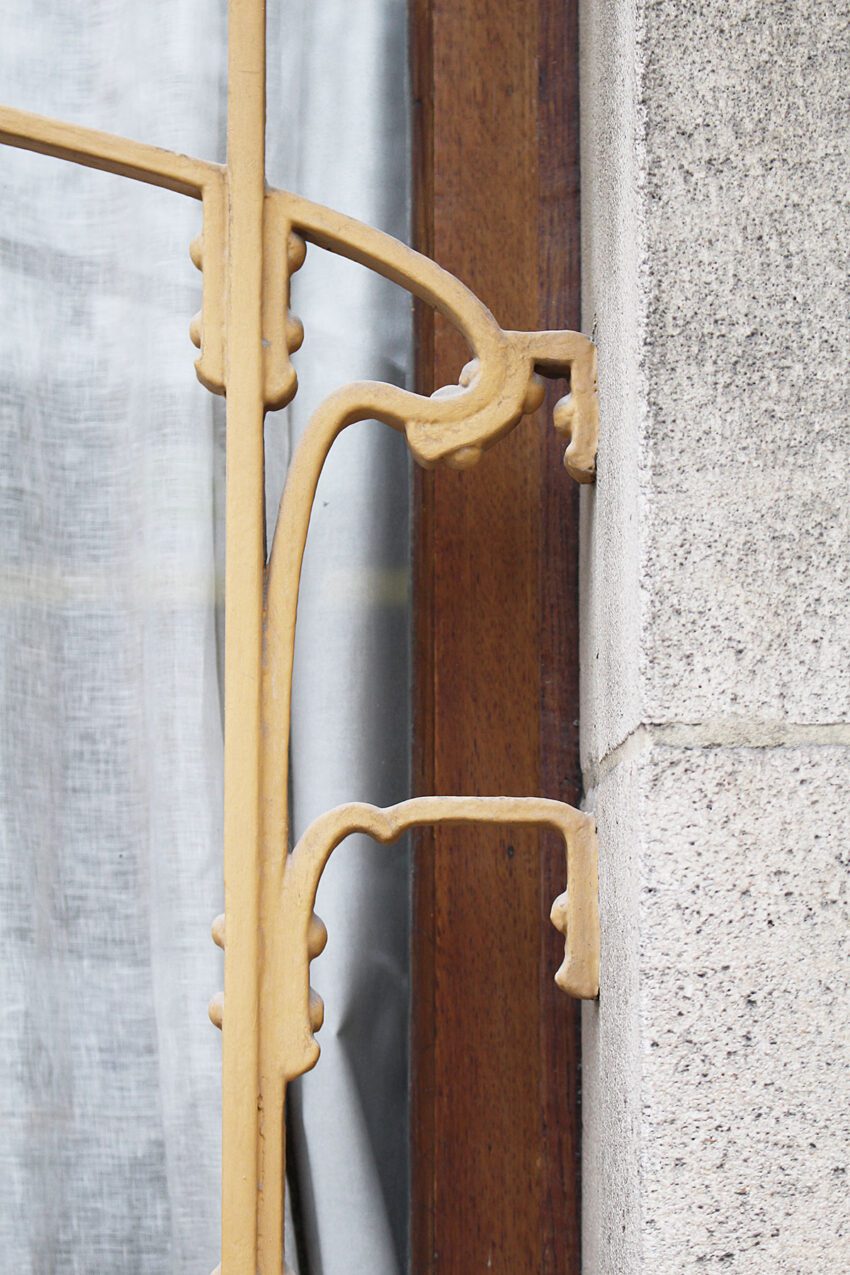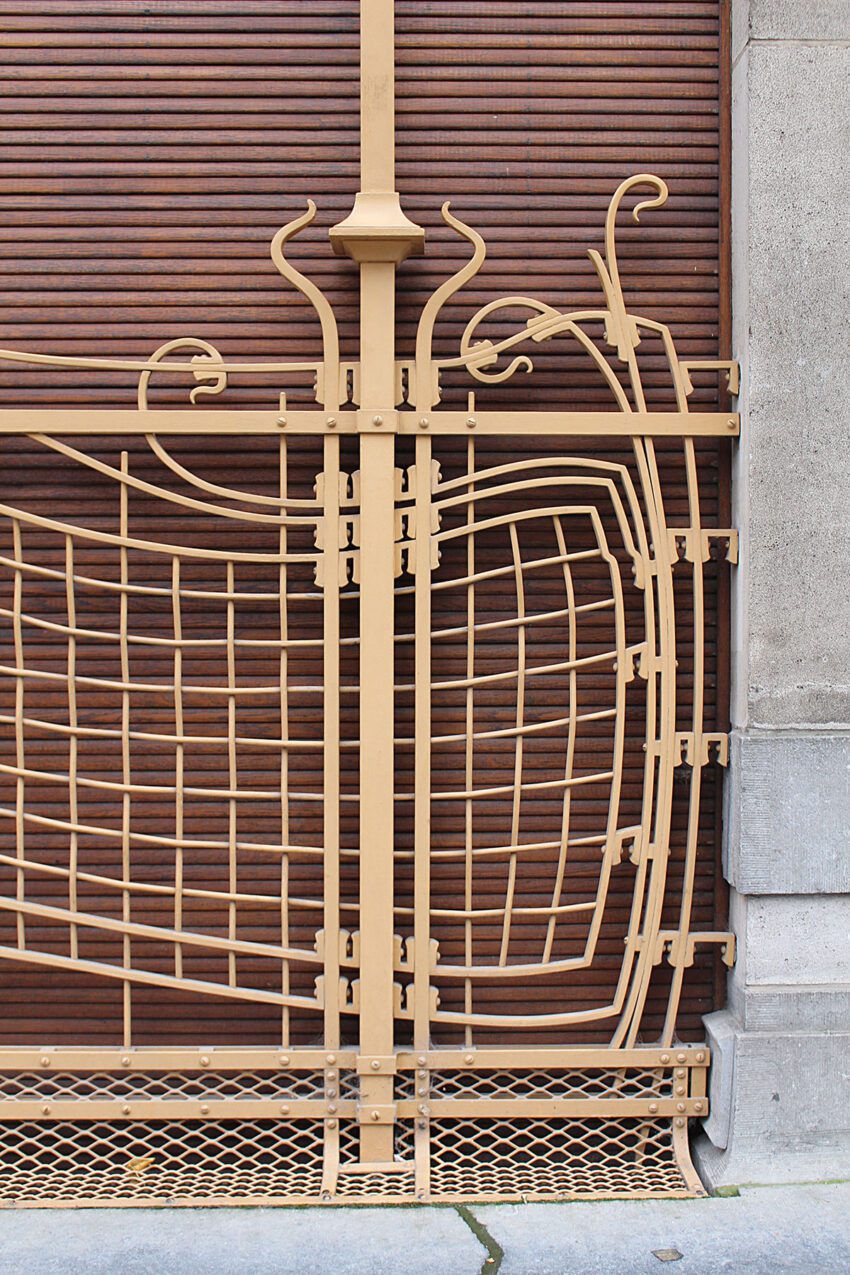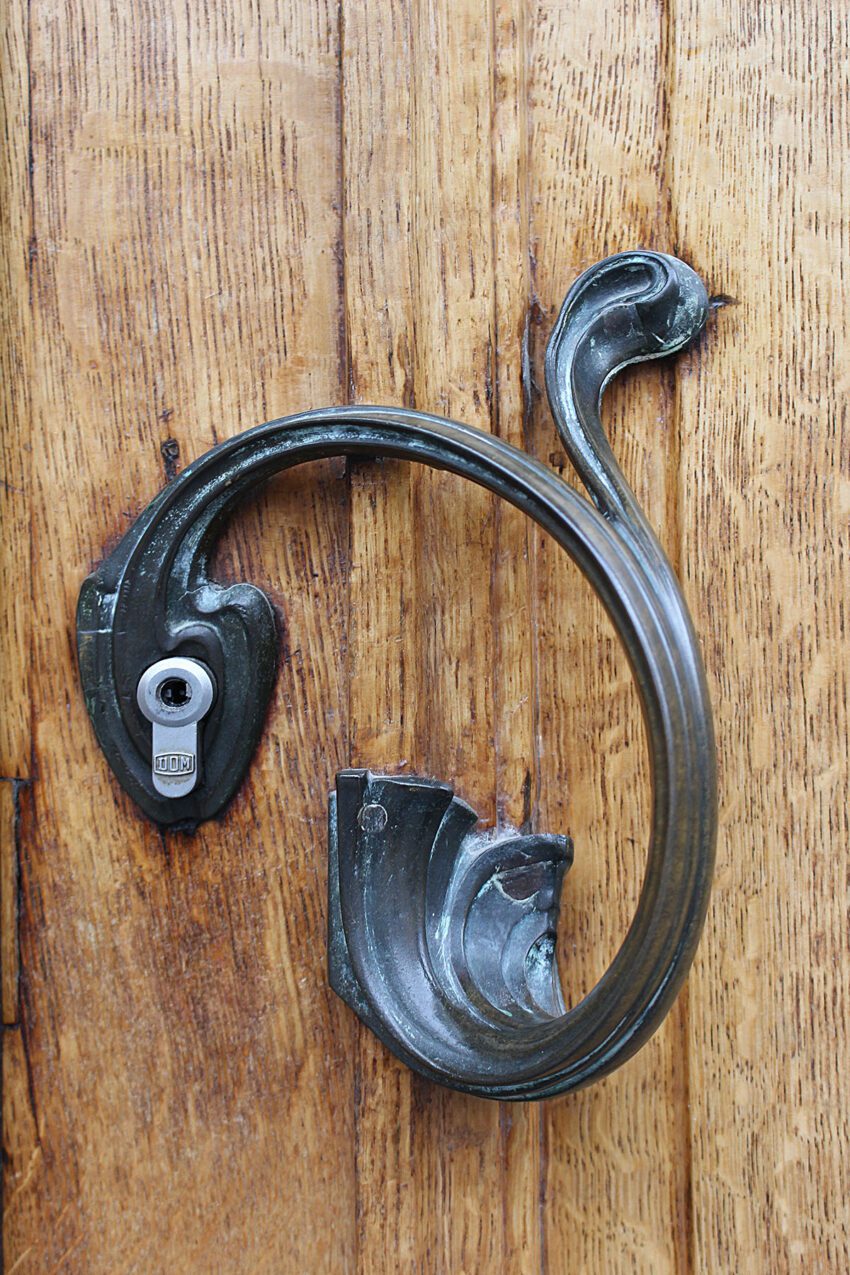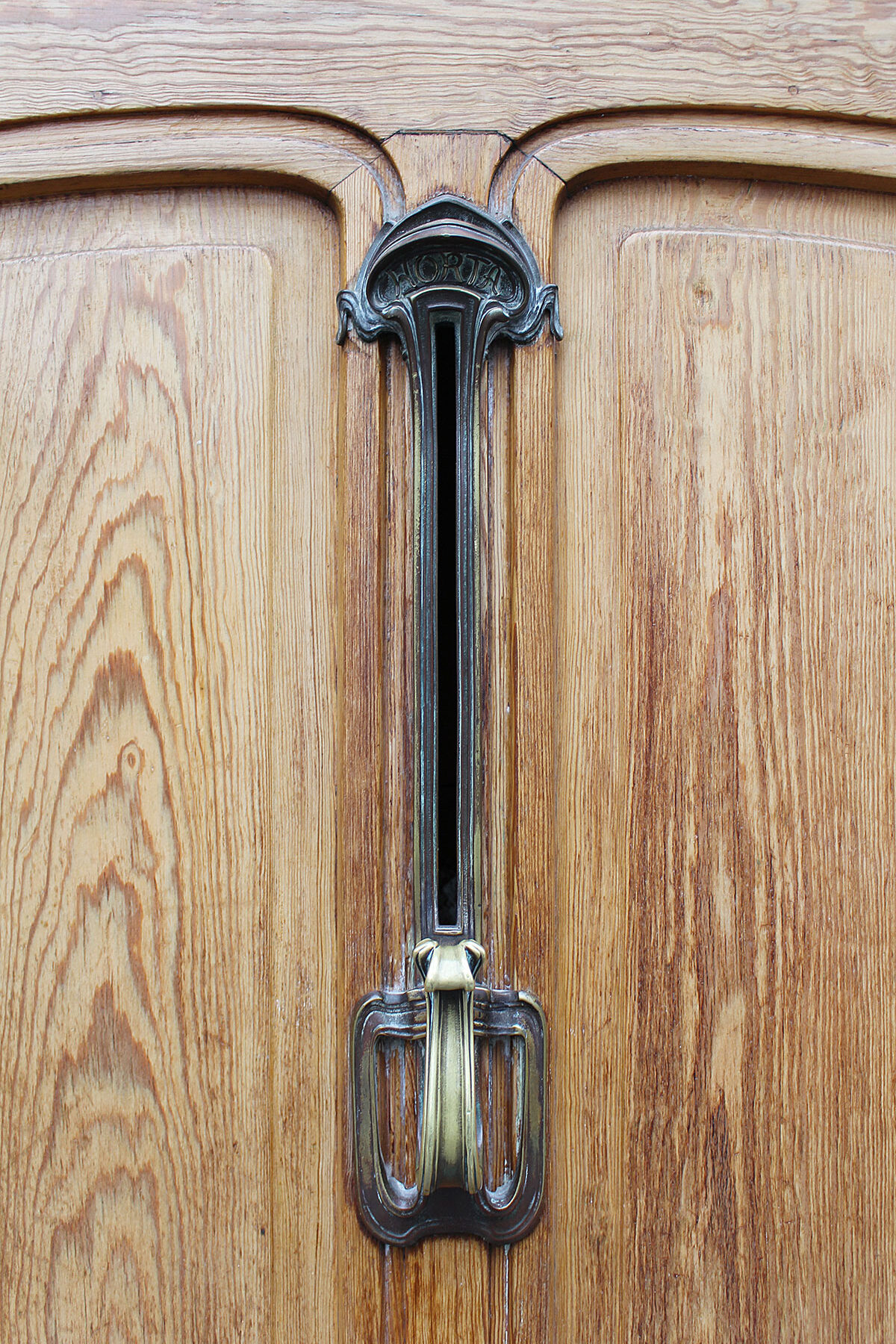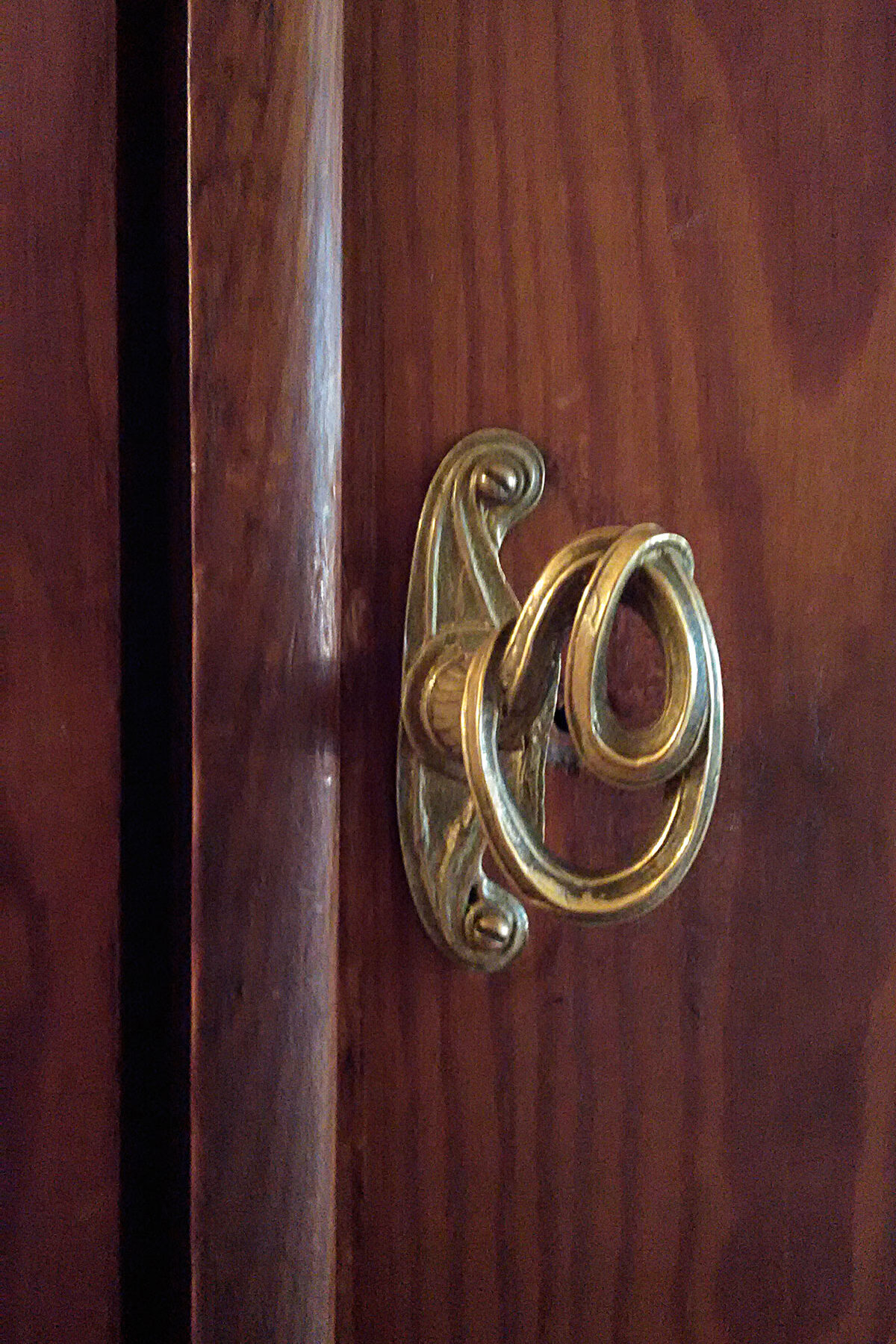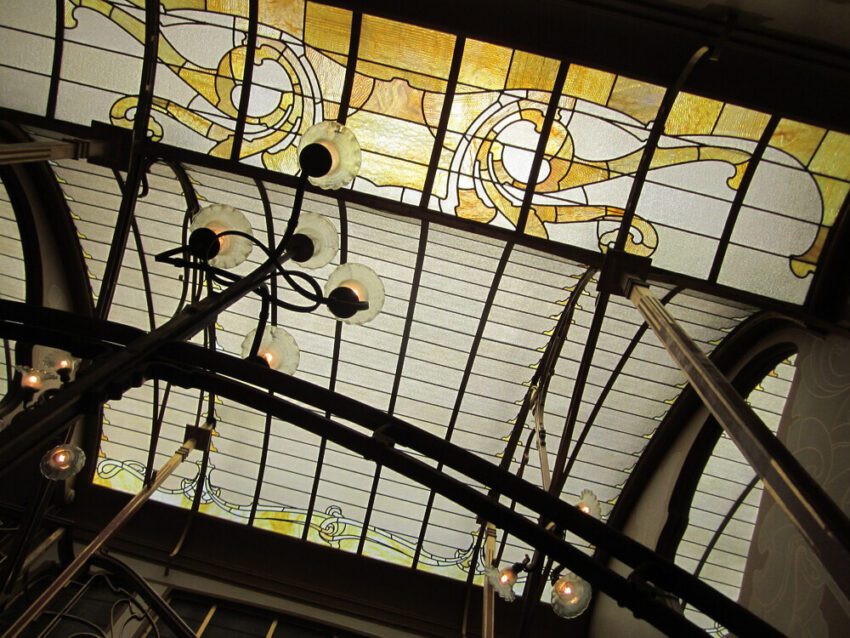 Victor Horta's House: A Testament to Art Nouveau Brilliance
Built between 1898 and 1901, the Victor Horta House showcases many of Horta's signature design elements. It is considered a masterpiece of the Art Nouveau style, characterized by its stunning central staircase, elaborate mosaics, and intricate woodwork. The house includes a main house where Horta lived with his family, and an attached studio where he worked, the two structures connected by a small courtyard. The design of the house stands apart from traditional architectural layouts, with an innovative open plan that allows for spaces to flow into each other and be filled with light, resulting in a sense of openness and fluidity.
In 1963, the house was converted into the Horta Museum, dedicated to preserving and promoting Horta's work. The museum is situated at 23–25 Rue Américaine in the Brussels municipality of Saint-Gilles, Belgium. It showcases a permanent display of furniture, utensils, and art objects designed by Horta and his contemporaries, in addition to documents related to his life and time. Temporary exhibitions exploring Horta's work and influence are also organized by the museum.
The Horta Museum is recognized globally for its significance in architectural history. The UNESCO Commission inscribed the museum on the UNESCO World Heritage List as one of the major townhouses of Victor Horta in Brussels in 2000. The listing includes four major townhouses—Hôtel Tassel, Hôtel Solvay, Hôtel van Eetvelde, and Maison & Atelier Horta—considered as some of the most pioneering architectural works of the end of the 19th century.
The building underwent an extensive restoration project that was completed in 2013, reviving the original charm and elegance of Horta's design. This painstaking preservation of architectural heritage was recognized in 2014 when the museum won the European Union Prize for Cultural Heritage / Europa Nostra Award.
The Horta Museum is more than just a museum; it's a journey into a pivotal moment in architectural history and a testament to the genius of Victor Horta, whose vision continues to inspire and influence architects today.
Horta Museum Plans
Project Image Gallery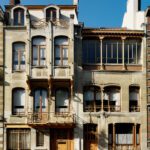 About Victor Horta
Victor Horta (1861-1947) was a Belgian architect and designer who played a pivotal role in the development of the Art Nouveau movement. His innovative architectural style, characterized by organic forms, intricate detailing, and the integration of various artistic disciplines, left a lasting impact on the field. Horta's notable works, including the Hôtel Tassel, Hôtel Solvay, Hôtel van Eetvelde, and Maison & Atelier Horta in Brussels, showcased his use of curvilinear lines, nature-inspired motifs, and pioneering techniques with iron and glass. His holistic approach, emphasizing the unity of architecture, interior design, and decorative arts, continues to inspire and influence architects worldwide, solidifying his position as a key figure in architectural history.
"Bring the outside in"

– Victor Horta. This sentiment deeply resonates with Horta's architectural style where he aimed to integrate buildings with their surrounding environment, frequently using natural forms and motifs in his designs. His houses were often designed with an open plan and used extensive glasswork to ensure that the interior spaces received ample natural light, effectively 'bringing the outside in.'

Victor Horta: The Architect of Art Nouveau by David Dernie & Alastair Carew-Cox