Every year millions of people purchase properties. Many opt for fix-me-up real state properties that do not make their mark but generate profit. They mostly buy a home that no one would; they make improvements and then sell it to someone who wants a ready-to-use home. On the other hand, many people opt for standard properties and work on their overall architecture and landscape design to have a beautiful and comfortable place to live in. 
The Benefits of Landscaping
In most cases, people who buy a property just work on the house's interior. They do not show any interest or put their passion for designing the landscape. If only they knew the benefits of landscaping, they would be spending much more time and money on it than on the interiors. The following are three of the critical benefits of landscaping your property.
If you already know the benefits of landscaping and you are looking for a landscape designer to make your property look more appealing, Lamond Landscape Design has got you covered. They can help you transform your vision and dream idea of the perfect landscape into reality.
1. It adds value to your property
If you are aiming to spend money landscaping your site, you have made a good investment. Studies show that the money spent on landscaping increases the selling value of the property. There is no denial that landscaping adds value to the property, and it is estimated that the average price of the property increases by 5% to 12% if it is properly landscaped. If you have an expert landscape designer, it could go up to 18%. Of course, a landscaping professional will cost a bit more than doing it yourself, so you may have to save up until your budget can accommodate the expense. You can take out a personal loan or use credit cards if you need it done sooner rather than later, but if you borrow money, it is absolutely paramount that you do so responsibly. Ultimately, if you want to increase your property's demand, dedicate some time to your yard. You will be astonished to see the difference it can make.
2. It´s an inspiring hobby
I have never had so many good ideas day after day as when I work in the garden.

– John Erskine
Gardening and landscaping could become a potential hobby. People who have appropriately designed yards are often seen spending time there, watering the plants, and making alterations every day. Gardening keeps you active. You could plant some flowers of your choice and enjoy their scent the whole day. What's better than a natural scent blooming up your entire space?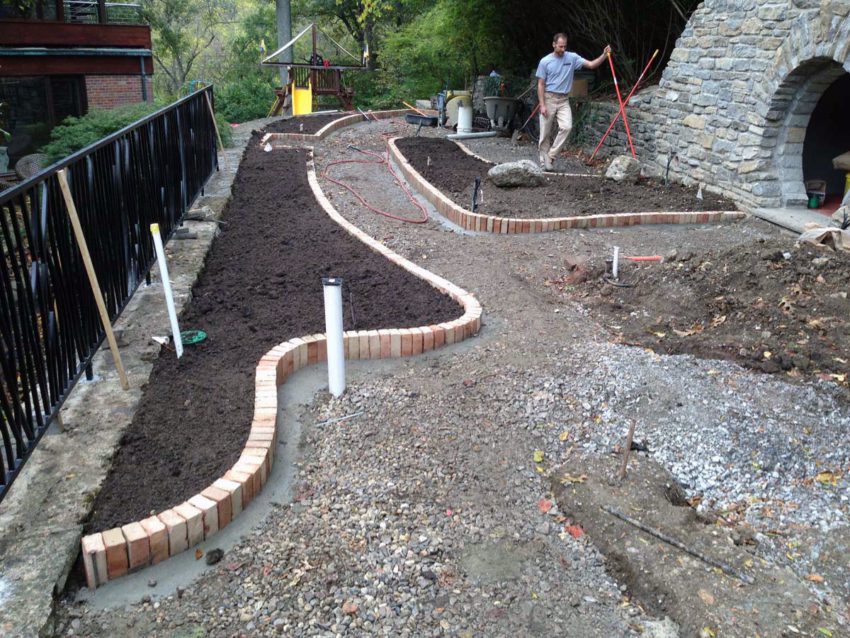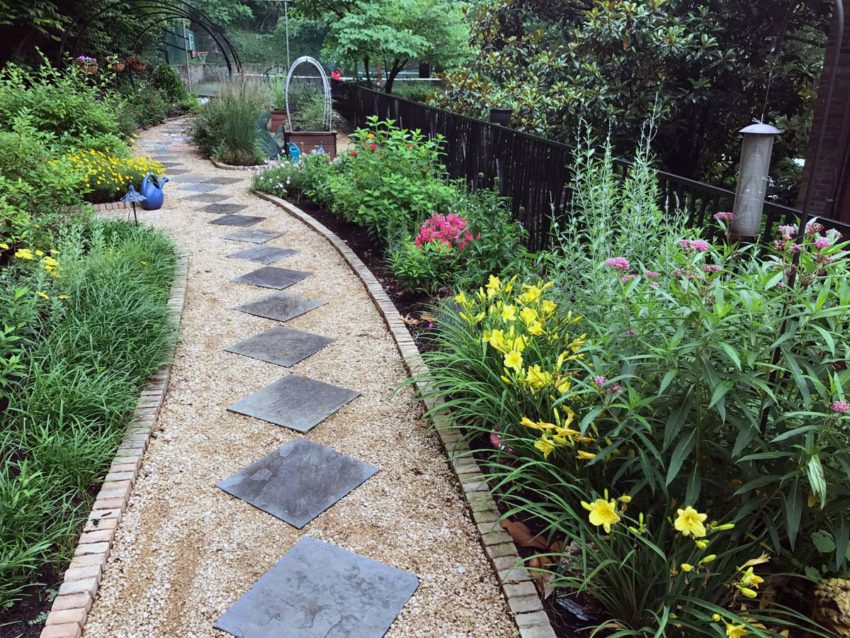 3. It makes a person feel better.
Don't underestimate the therapeutic value of gardening. It's the one area where we can all use our nascent creative talents to make a truly satisfying work of art. Every individual, with thought, patience, and a large portion of help from nature, has it in them to create their own private paradise: truly a thing of beauty and a joy forever.

– Geoff Hamilton
A properly landscaped yard makes you feel better. What's better than coming home to a yard full of fresh air, having greenery around, and flowers smiling back at you? You can take some "me" time out of your busy schedule and spend that time in your yard, appreciating nature. Landscaping can improve your life quality, your attention, relieve your stress, and improve your memory. The fresh oxygen coming out of green plants is exceptionally beneficial to your brain and the whole body.
If you are already planning on landscaping your yard, benefits will already start coming out before long. Go search for some ideas online and let the process begin!