Dubai is a beautiful modern city and a tourist Mecca of the UAE. Citizens of other states always arouse genuine interest in this eastern city. Architectural features of buildings, mild climate, thoughtful infrastructure, perfect cleanliness, and livability make this city a dream destination for investors. Buying real estate, particularly off-plan projects in Palm Jumeirah, Downtown, and Business Bay, has become a wise and competent investment in the last few years.
Property for Sale in Dubai
The city is conditionally divided into several parts: 
The Historical Center

Residential Areas

Luxury Property

Commercial Zone

Business Development Area
Dubai's borders are constantly expanding. Vacation lovers in this warm country can buy a house there and profitably invest their capital in buying, for example, a townhouse for years.
Upon arrival here, the owners can always stay home and live here as long as necessary. During your absence, your new home will bring an excellent regular income. The prices and real estate class on the Palm Jumeirah (and not only) will pleasantly please investors. And the rental income is simply impressive, perhaps with the shortest return on investment.
The city will primarily interest investors who want to earn money by renting real estate. It is a cultural, business, and economic center. An apartment, townhouse, or villa here can be profitably rented out, receiving a very decent income per year in the form of 1/10 or even 1/7 of the price of the house.
Note: Some types of taxes are not levied in the emirate: on capital gains, on corporate income, and income of individuals. The real estate bought here will eventually guarantee the investor's prosperity.
The benefits of buying a home in Dubai are obvious: it is not only a place where you can come to rest and stay for a long time at any time of the year. This is an opportunity to invest and get significant profits in the coming months profitably.
House Prices in Dubai
Dubai is deservedly called one of the most beautiful cities in the world as it is an economic miracle in the desert – a metropolis on earth with the best conditions for life. You can visit for recreation, health improvement and establish economic contacts with foreign partners. Or you can buy a house or a townhouse and stay to live and run a business.
The artificially created Palm Islands deserve special attention: Palm Jumeirah, Palm Jebel Ali, and Palm Deira. All private houses and townhouses were built several years ago. All housing is new, with a modern layout, a private pool, and access to the sea. One can only dream of such a dwelling! 
Despite the apparent high cost due to the villa's location, competent infrastructure, and various benefits of civilization, a house in Dubai is not higher than in another metropolis in the world. Sometimes a villa in Dubai costs less than a mansion built in the suburbs of a large city. Townhouses are even more affordable, but they are now in short supply. And the absence of a property tax, inherent in most developed countries, will save a tidy sum in a few years.
Villas for Sale in Dubai Area Palm Jumeirah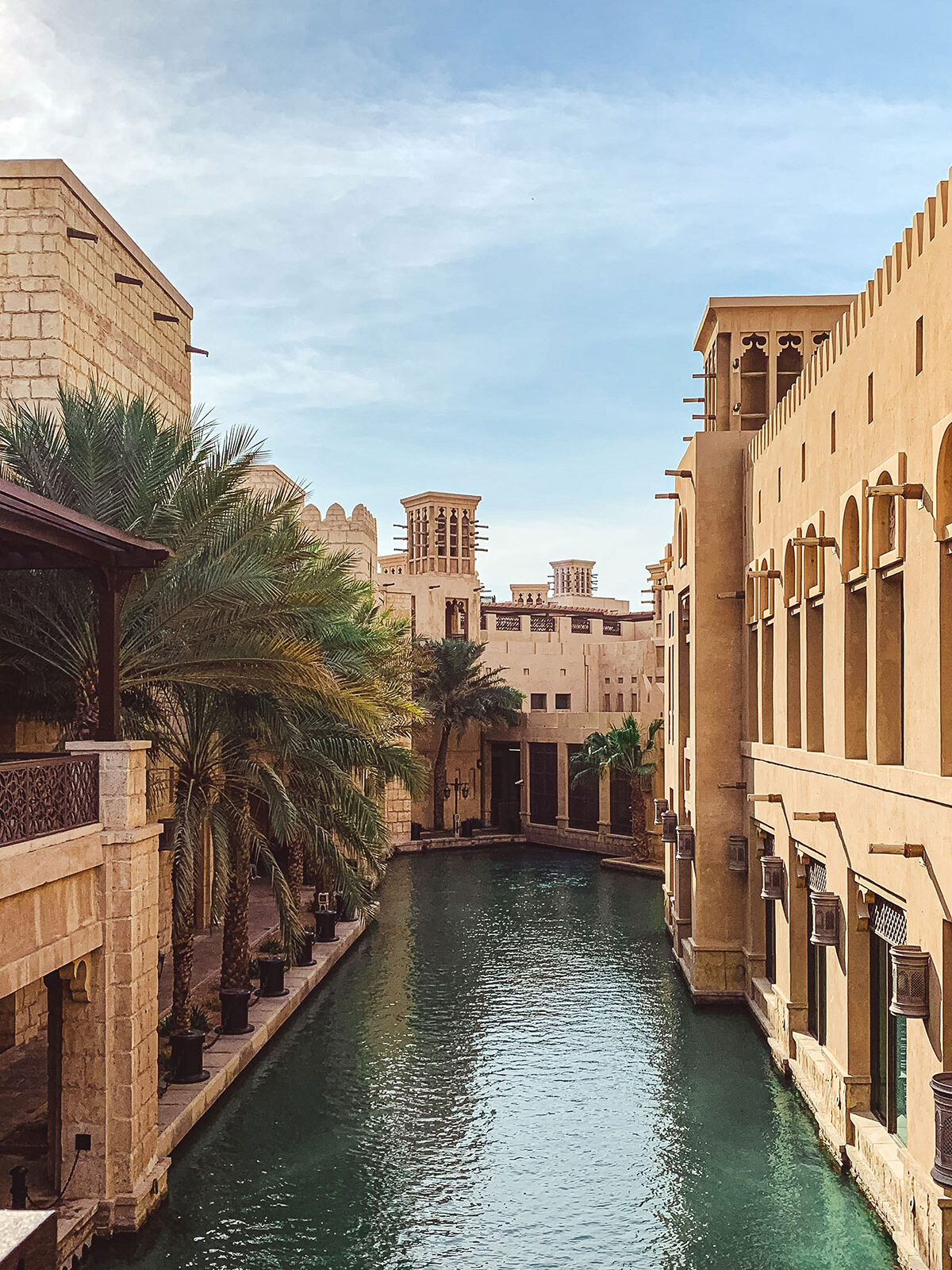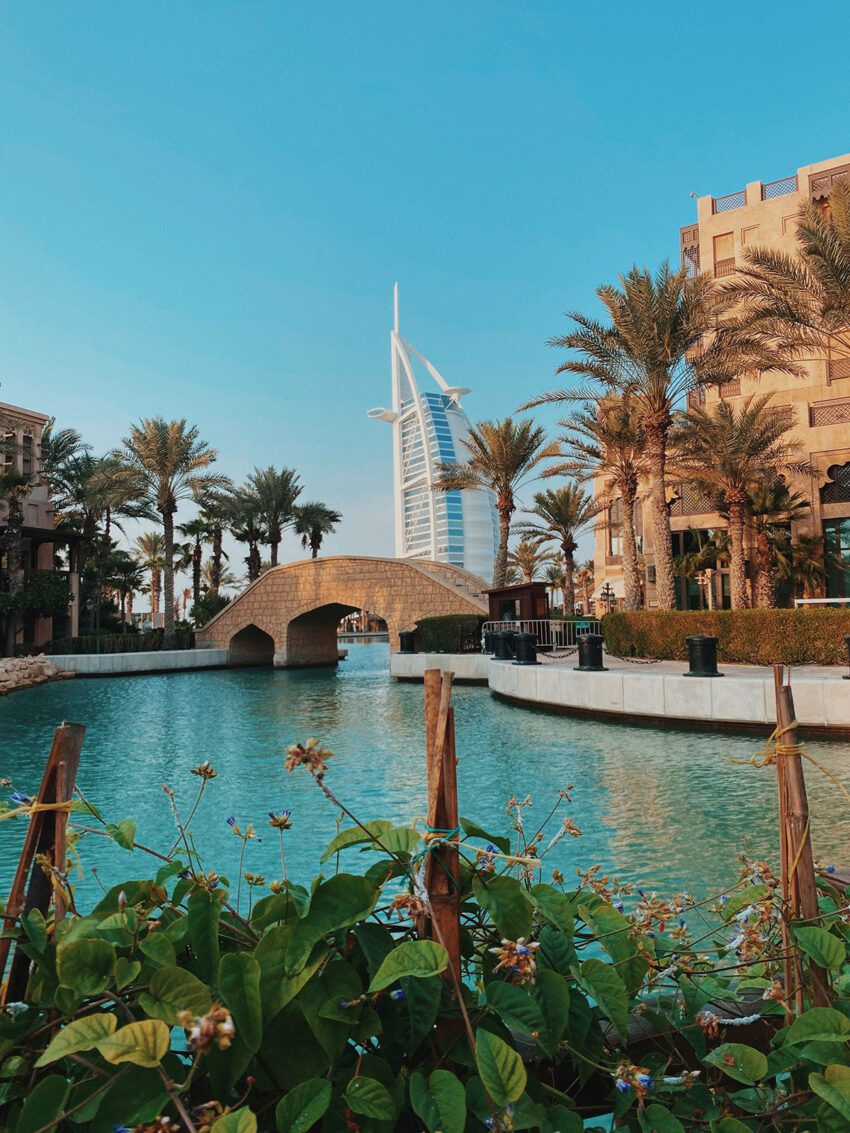 For example, those who want to buy a house on Palma receive real estate in the freehold (unconditional ownership is assigned to the owner) after the transaction. Real estate in this city is very attractive to investors. You can get a villa by the sea or a townhouse at a bargain price.
Residential buildings are located in the main four complexes of the Palm Jumeirah (to give an example of this location):
Palma Residence – here are elite townhouses. The property is located on the trunk of a Palm Tree.
Signature Villas – 5 and 6-bedroom luxury villas with private beach. Placed on the branches of the Palm.
Garden Homes – luxury villas with 4 and 5 bedrooms. Located in the southern part of the island of Palma.
Canal Cove – townhouses built with a unique chic. They have 3 – 4 bedrooms. Located in the southernmost part of the island.
You can study the offers directly on various sites. Next to each property, as a rule, a detailed description of its location is posted, and the year of construction, the territory of the property, types of communications, and prices are indicated.
Each property is presented in numerous photos taken from different angles. Even without being in Dubai, the buyer can remotely evaluate the visual appeal of the house and its location. A home's beauty can be seen in a photo or video.
Note: Some houses are sold not by developers but by owners. Therefore, you can buy a residential building in Palma with all the necessary furniture and appliances. In addition, a buyer expects a modern landscape design of the local area.
Weekly Real Estate Market Records in Dubai
Over the past week, the Dubai real estate market set a new record. In just seven days, experts recorded real estate sales worth AED 15 billion (USD 4.08 billion), which is unprecedented.
According to representatives of the DLD, 2876 transactions were officially registered during the week. 
1,936 transactions involved the sale of apartments and villas, whose total value was AED  4.48 billion. 

Land plots were sold in 313 transactions, and the total amount of all transactions amounted to AED 1.57 billion.
It is noteworthy that this time the most significant real estate transactions were registered in one area – Hadaeq Sheikh Mohammed Bin Rashid. The deals were valued at AED 45 million, AED 24.15 million, and AED 45 million, respectively.
According to statistics, the Al Hebiah Fifth area holds the record for the most significant number of transactions, with 110 real estate transactions totaling AED 351 million. 

Jabal Ali First ranked second with 73 transactions (a total of AED 236 million). 

In third place is Al Yufrah 2, where experts recorded 23 transactions worth AED 29 million.
Real Estate in Dubai
Emirates.Estate website allows you to search a vast database of real estate offers, choosing the property that will both fit your budget and, at the same time, be perfect for your lifestyle.