ABOUT Masayoshi Nakajo
Masayoshi Nakajo is a Japanese Artist and Art Director born in 1933. After graduating from the Department of Design at the Tokyo National University of Fine Arts and Music in 1956, he worked in the advertising department of Shiseido and for Deska, establishing his own Nakajo Design Office in 1961.
His major work includes more than forty years of art direction and design for Shiseido's magazine Hanatsubaki and for The Ginza where over decades he created the image of the brand withwith great verve and with a magic twist («das gewisse Etwas»). Other remarkable works include Tactics Design; package design for Shiseido Parlor; logotype and signage planning for the Tokyo Ginza Shiseido Building; and corporate identity programs for Matsuya Ginza Department Store, Wacoal Spiral Building, Museum of Contemporary Art Tokyo, and Hosomi Museum.
Thirty-Six Views of Mount Fuji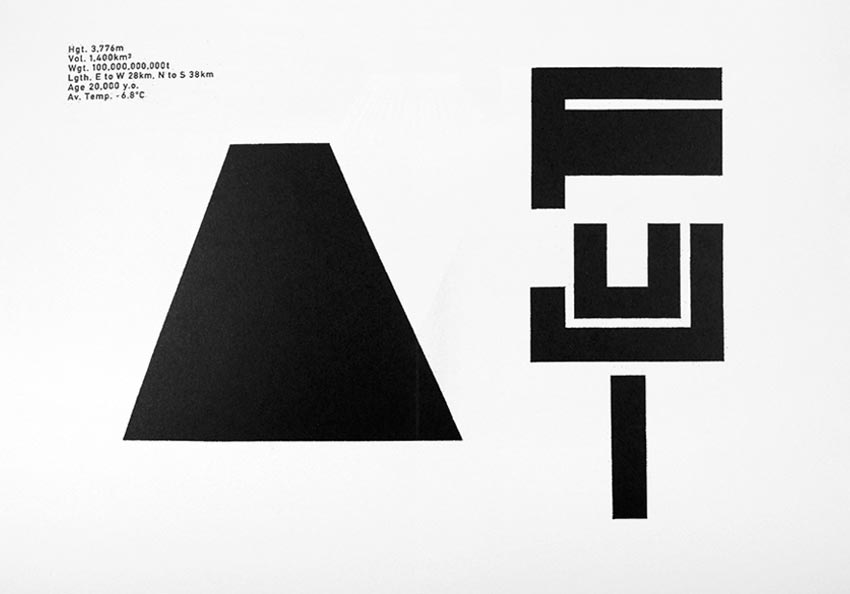 Masayoshi Nakajo, Thirty-Six Views of Mount Fuji technical information
In the Book "Thirty-Six Views of Mount Fuji" he presents 36 graphic works which take Mount Fuji as their subject. Composed in black and white, these images pay homage to the tradition of Japanese wood block prints.
Art Direction: Masayoshi Nakajo
Design: Yoshio Shibuya
ISBN: 4-89815-076-4
Pages: 80
First Edition 2015
Dimensions: 36x26cm, 78 pages, 37 Art Works in black colour
Binding: Soft cover
Publication year: 2002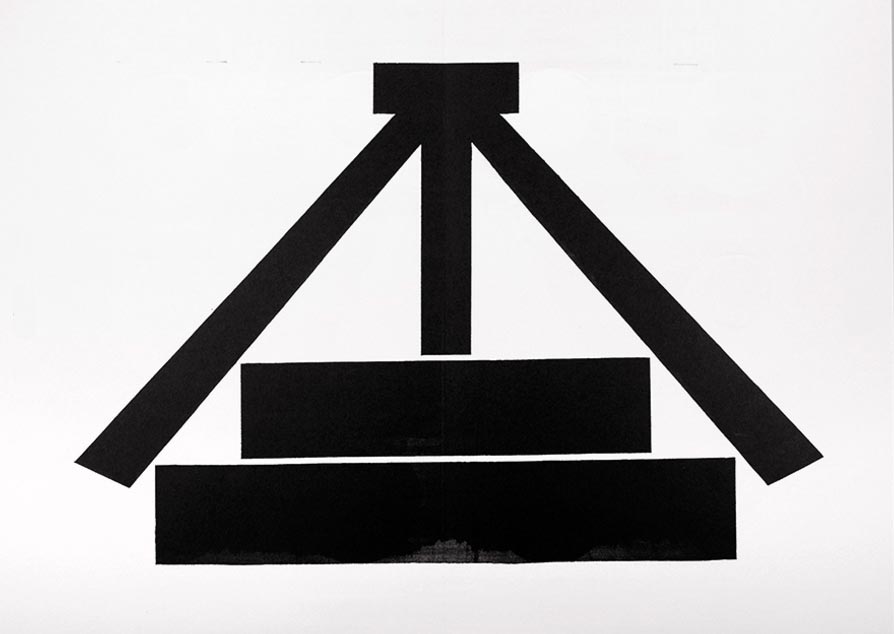 Masayoshi Nakajo has receive numerous awards, including the Membership Grand Prize of the Tokyo Art Directors Club, the Members Gold Prize of the Tokyo Type Directors Club, the Yusaku Kamekura Design Award of the Japan Graphic Designers Association, the Mainichi Design Award, the Japan Advertising Awards Yamana Prize, and the Medal with Purple Ribbon and the Order of the Rising Sun, Gold Rays with Rosette from the Government of Japan.
Besides all this, he creates graphic artwork of total uniqueness, difficult to compare with European or American «style». His work has been widely exposed in Japan and he has the status of a cult figure and «caractère».