Modern life is hectic at the best of times. Between work and our addiction to technology, most people don't spend enough quality time with their families. We are ships that pass in the night. Kids get home from school and disappear into their bedrooms for the evening, glued to game consoles, PCs, and smartphones. Parents sit in front of the TV or doom scroll on their smartphones. 
None of this is great for family life, so it's helpful if you can create a room in the home where everyone can get together and relax, even if it's only for an hour or so. The best way to do this is to create a family-friendly dining kitchen. 
Extend the Space
A kitchen dining room must be large enough to function as a family-friendly living space. Many modern homes are not very large, with the kitchen no bigger than a glorified box. If you have the budget, consider extending the room outwards. 
A small extension with bi-folding doors will add space and light, thus creating a lovely, open living space. You could also add large Velux windows so that you have more light shining down. This ensures there is plenty of room for a large family-sized dining table and lots of chairs. 
Make Room for Conversations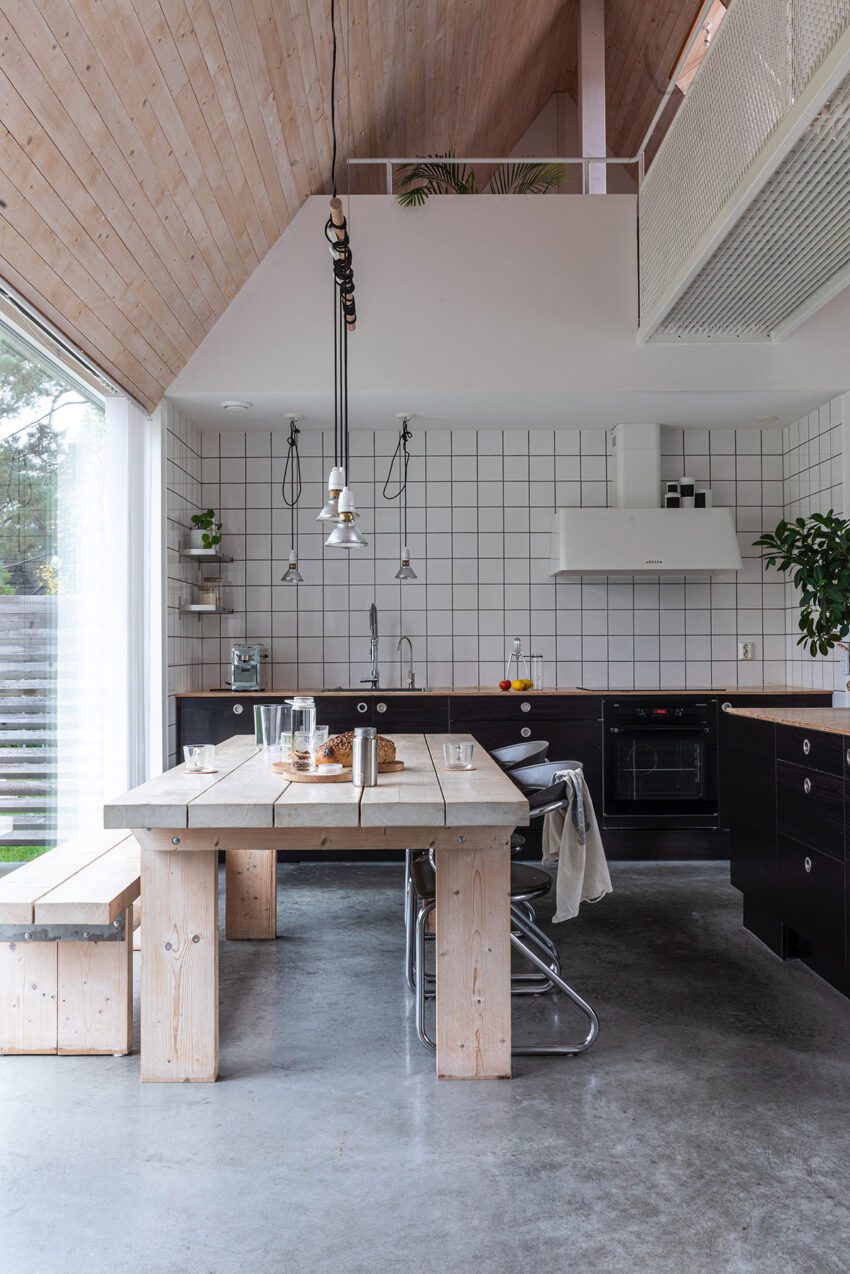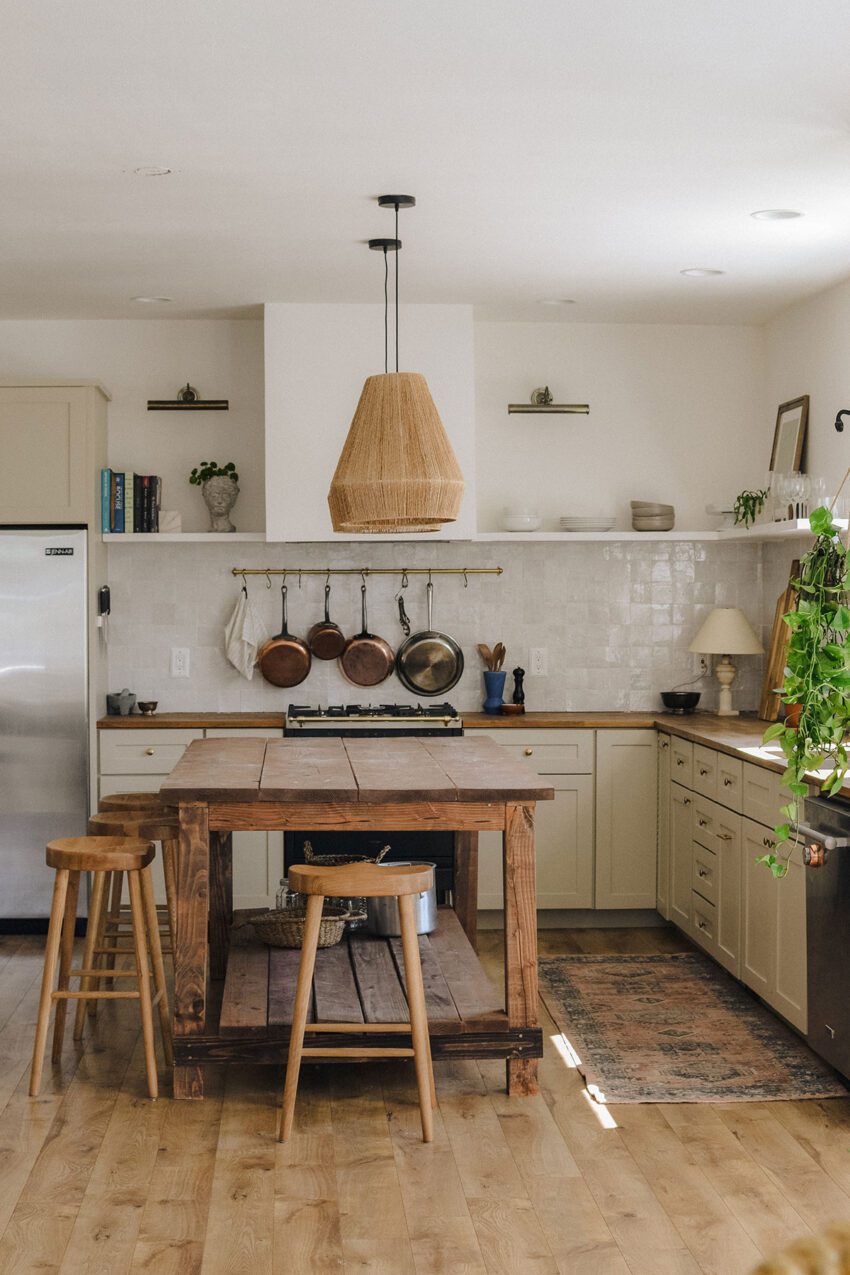 There needs to be ample room for family members to sit around chatting while someone prepares food. Design your kitchen to include a kitchen island with a breakfast bar and stools, so the kids can sit and talk to mom and dad in the evening. 
Have an area with more relaxed seating. A comfy sofa or a couple of armchairs at one end of the dining kitchen gives everyone a cozy place to sit during the day or in the evening. Mom could be baking some cookies while the kids sit around and play on their phones, chatting about school or stuff going on in their lives. It's a way for parents and kids to connect in a low-key way. 
Easy-Clean Surfaces
Kids are messy, so there is little point in installing expensive hardwood flooring or even carpet in the dining area. Instead, look for hard-wearing surfaces like ceramic tiles on the floor, which are easy to wipe down when spills happen. 
Marble or granite countertops look stylish and luxurious but are porous, and if not sealed correctly, things like juice and oil soak in and leave nasty stains. Instead, consider sticking with a cheaper laminate counter if you are not convinced you'll remember to reseal your counters each year. 
If you put cushions on your dining room chairs or bar stools, make sure they have washable covers so you can remove all traces of sticky fingers. 
Rugs and throws in the seating area also need to be washable. 
Personalize the Room
Finally, let your family add their own touches to the room so it feels more homely to them. Let the kids stick pictures on the refrigerator and frame some family photos to remind everyone of all the fun times. When a room feels more like home, everyone will be more inclined to want to spend time there. 
[cite]