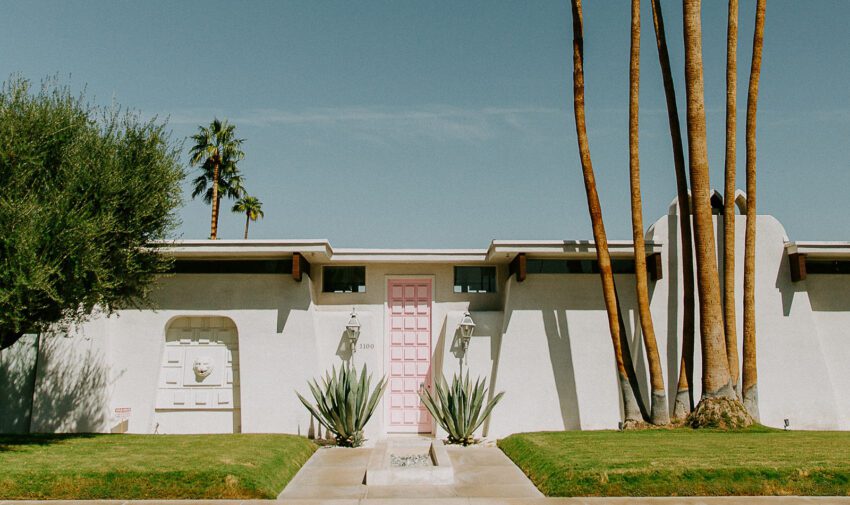 Summer is the perfect time for trying new things. This can mean anything from taking up a new hobby or learning to play that sport you've been wanting to try for a long time, to refreshing your home with a new decor.
It's true that even simple remodels can be costly and a renovation loan can prove to be tremendously helpful when it comes to big-scale projects. However, if you prefer to keep it simple and avoid turning your whole house into a construction zone, you can add some vibrance to your space by choosing decorations in the right colors.
Whether you decide to repaint your walls or resort to changing the remote controlled roller blinds over your OptiLight windows or picking up a few new pillows in one of the trendy and fresh shades, a few bright-colored touches will do the trick.
But in order to get the most out of your decor, you need to opt for the right shades. These include, but are not limited to, charming coral, vibrant cobalt blue, timeless yellow, or lively hot pink. Read on to learn more about ways to add those colors to your interiors!
Coral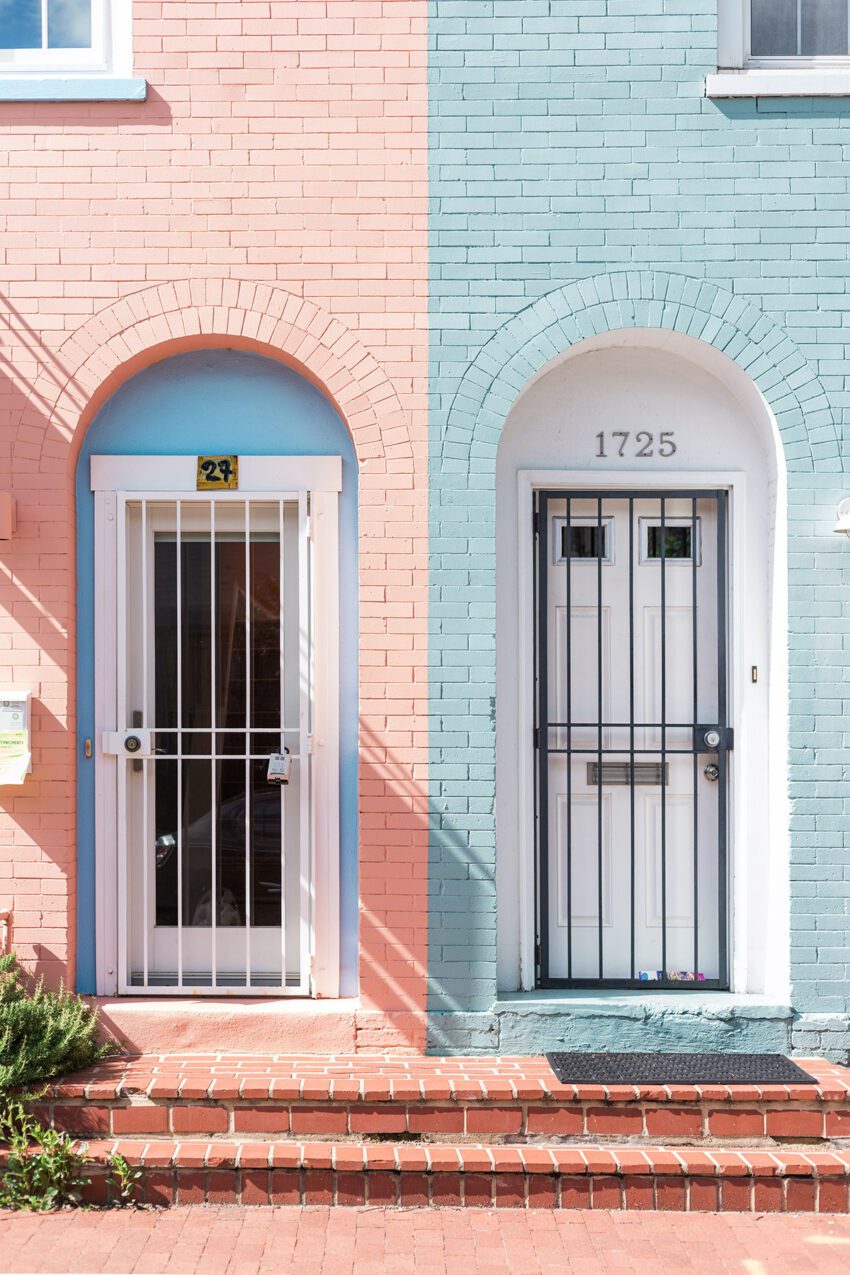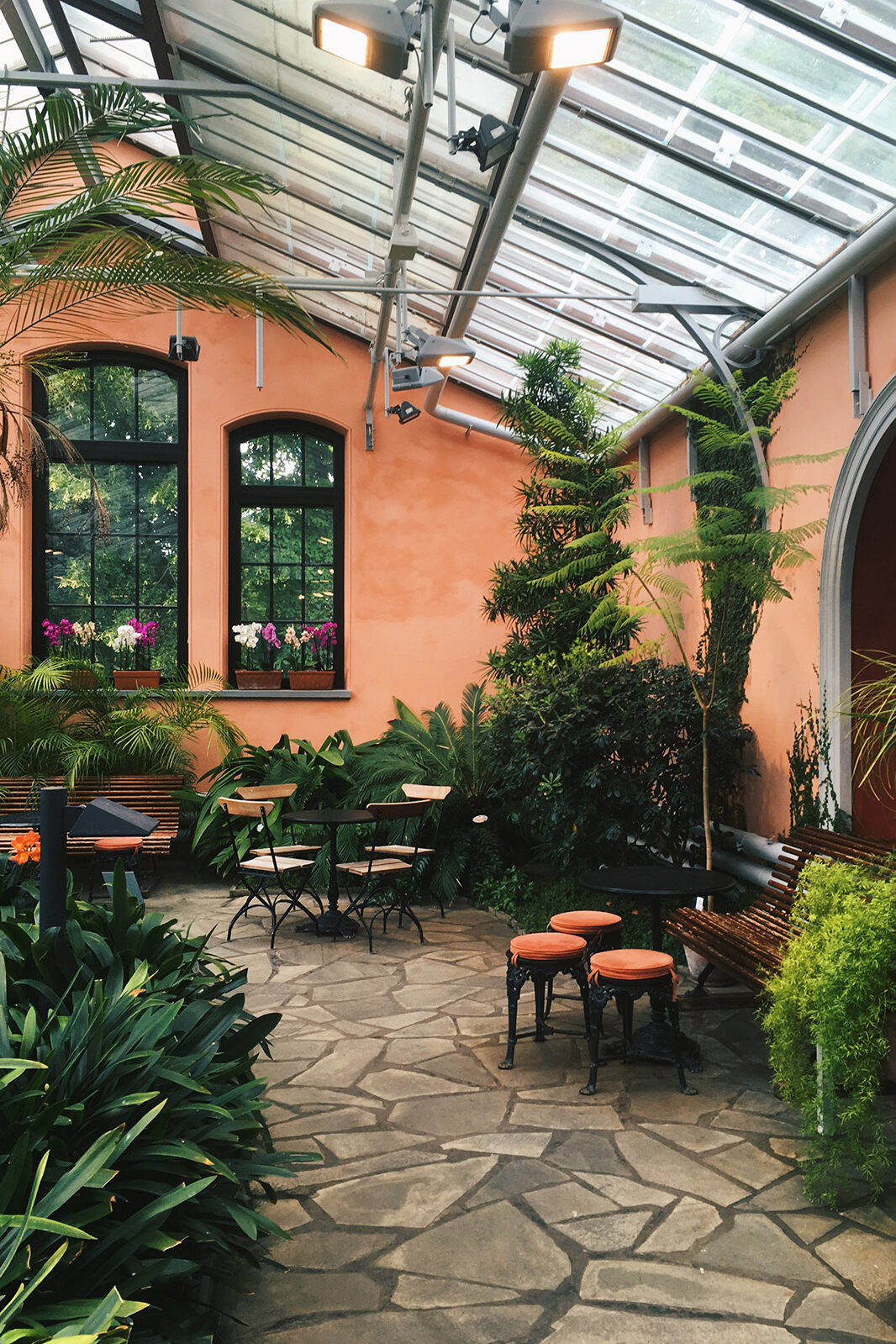 Coral is a beautiful pink-orange color that gets its name after the sea animal that decorates the bottom of the sea. It's considered to be an invigorating and feminine color, so adding splashes of it to your bedroom or living room may be an excellent idea. A vibrant and saturated color, coral is particularly stunning when combined with neutrals, golds, pinks, blues and greens.
Coral is also a surprisingly versatile color that different designers and brands tend to apply effectively across a wide range of designs and products. Therefore, you should have no issues with finding furniture and decorations in this particular shade. Coral is often associated with exotic places, seafaring, and exploration, so it will work perfectly in tropical-themed rooms filled with rattan furniture, jute and sisal decor, as well as lush greenery.
Cobalt Blue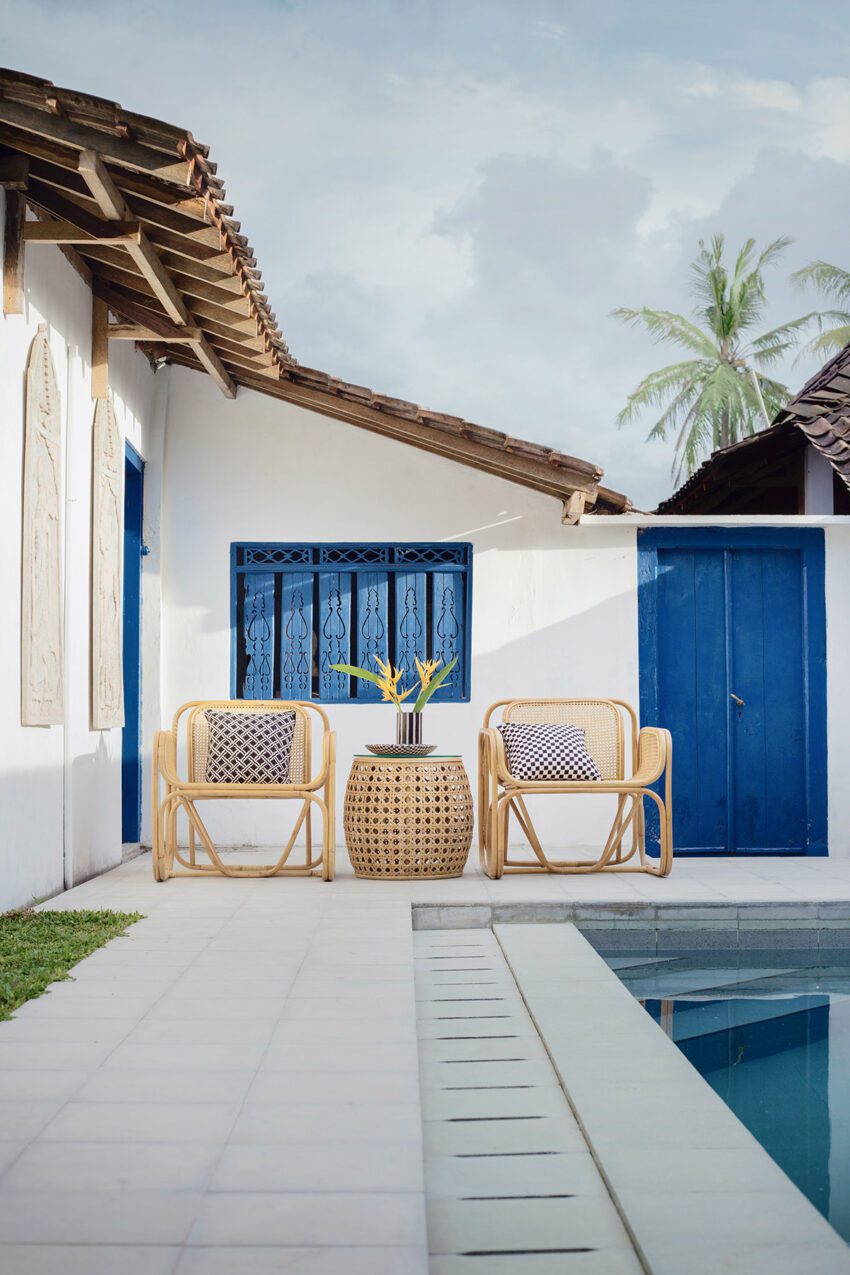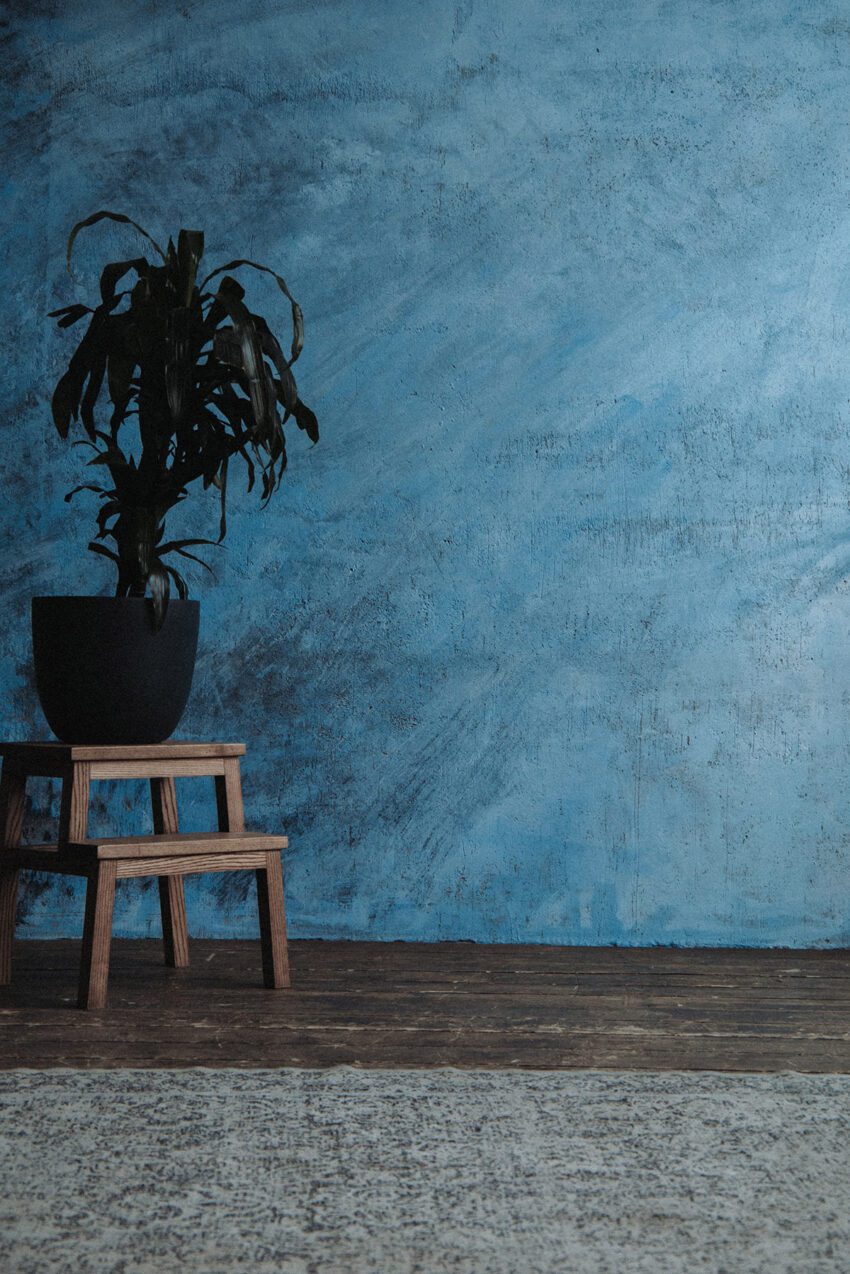 Cobalt blue is a vivid, cool-toned color that will make your home look more elegant. It is commonly used in ceramics and glassware, but when done right, can also make for a stunning paint color for an accent wall or become a theme color for one of your rooms. Because cobalt blue is much deeper than sky blue and lighter than royal blue, it can sometimes be quite difficult to style. That's why it's important to keep in mind that, in general, it goes well with black, navy, white, camel, red, orange, and green.
If you don't feel confident enough to play around with such a bold color, you can start with small steps. For instance, a vibrant cobalt blue glass vase will look great on a wooden bookshelf. You can also try getting a few pillows to add to your neutral couch or get a table lamp with a cobalt blue base.
Once you get accustomed to this bold shade, you can even explore ideas such as cobalt blue tiles in your kitchen or bathroom or get a couch in this unique color. The key to decorating with cobalt blue is to know your limits and make it an accent color instead of the main theme for a whole room, as it might quickly overwhelm the rest of your decor.

Yellow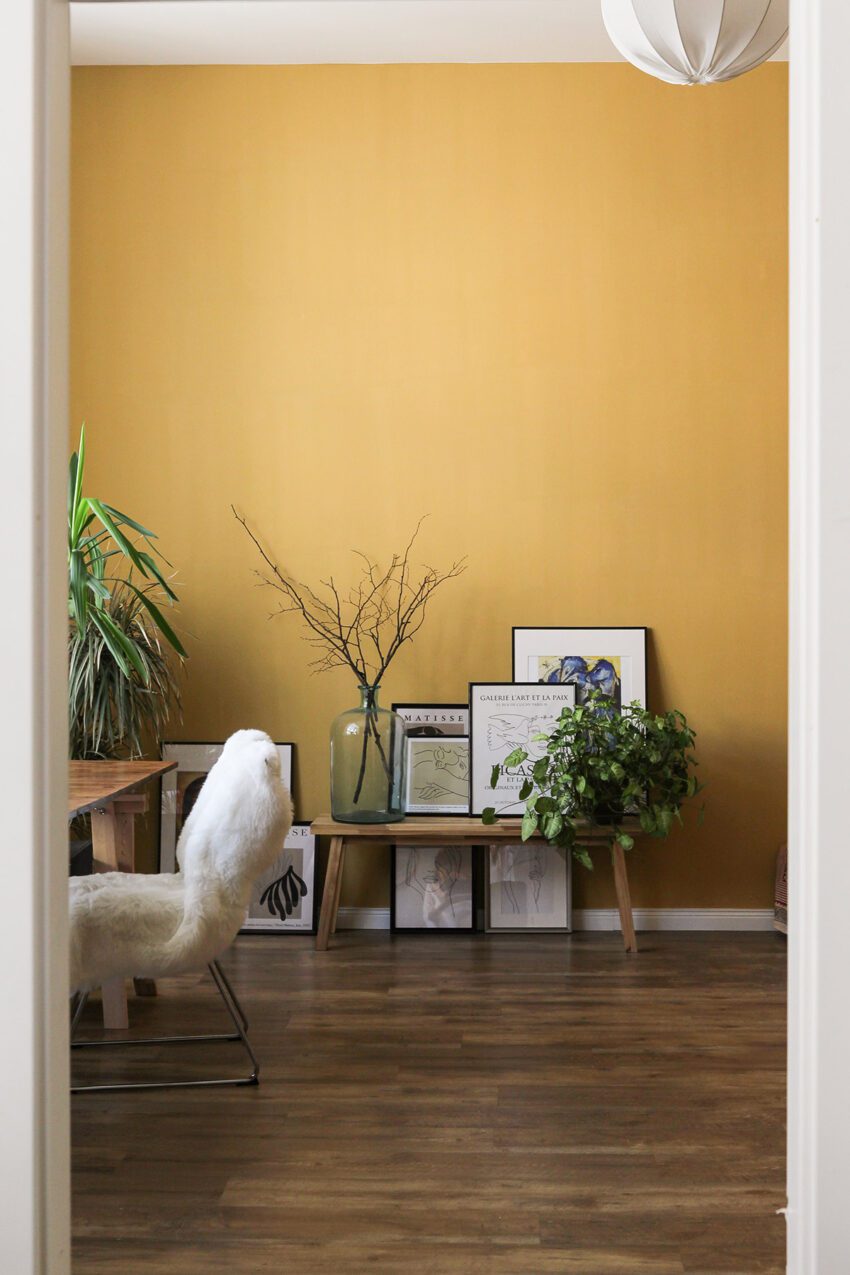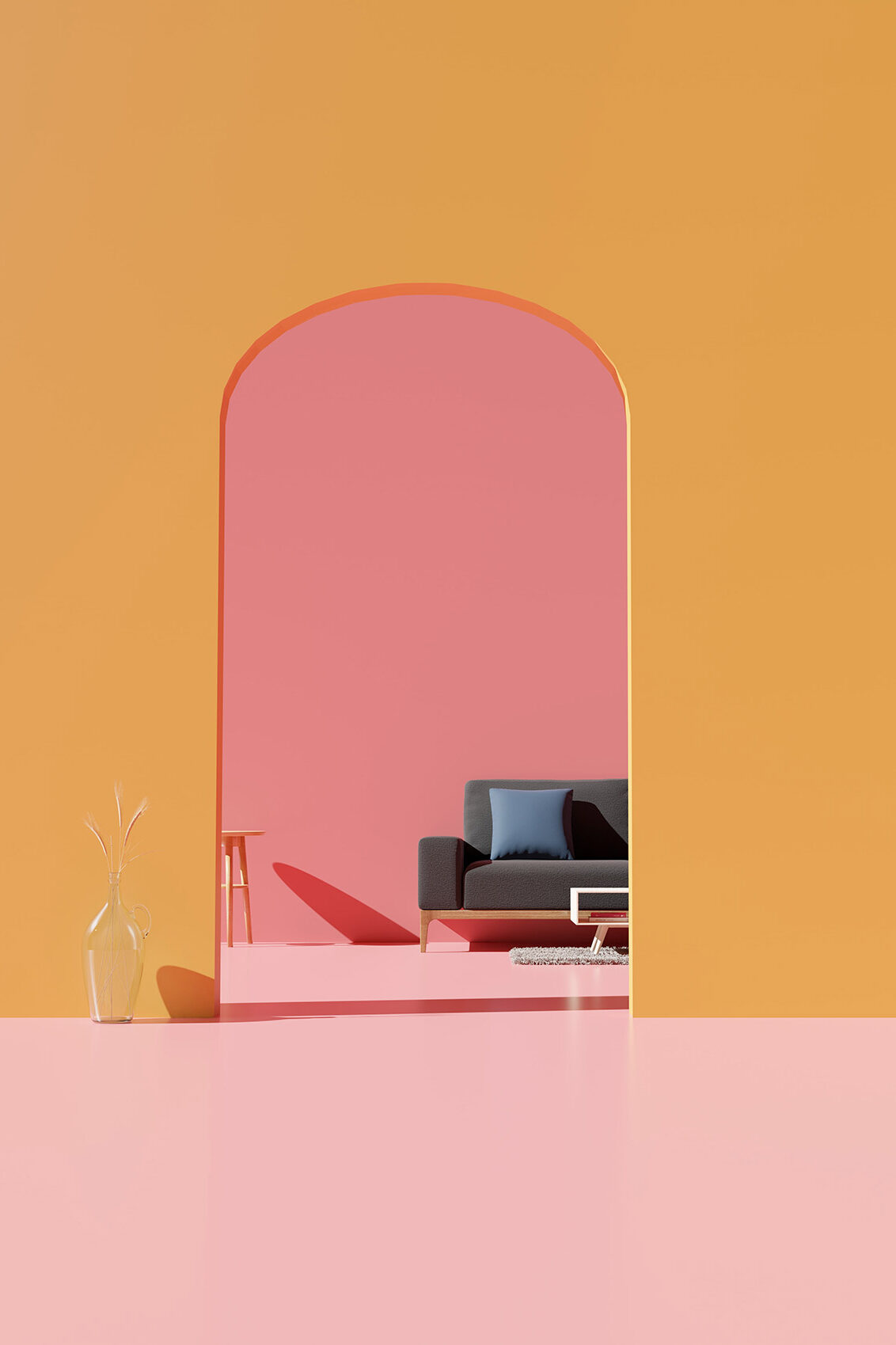 Yellow is bright, cheery, and sunny, which makes it a perfect summer color. It's a good idea to use yellow in rooms and spaces that don't receive much natural sunlight, as yellow furniture, walls, or accents can add lots of brightness even to a small space.
One of the best things about this color is that it goes beautifully with tons of other colors, ranging from white to orange, pink, blue, or even brown. You can also experiment with different jewel tones (amethyst purple, ruby red, emerald green) and use them as accent colors when making yellow a dominant shade in a room.
To create the ideal yellow color scheme that won't overpower the rest of your decorations, pick one or two shades of yellow (e.g. pale yellow and honey) to use as accents, add a dark neutral like ash or mouse gray and sprinkle in doses of clean white. This will allow you to achieve a perfectly balanced and incredibly stylish color palette.
Lime Green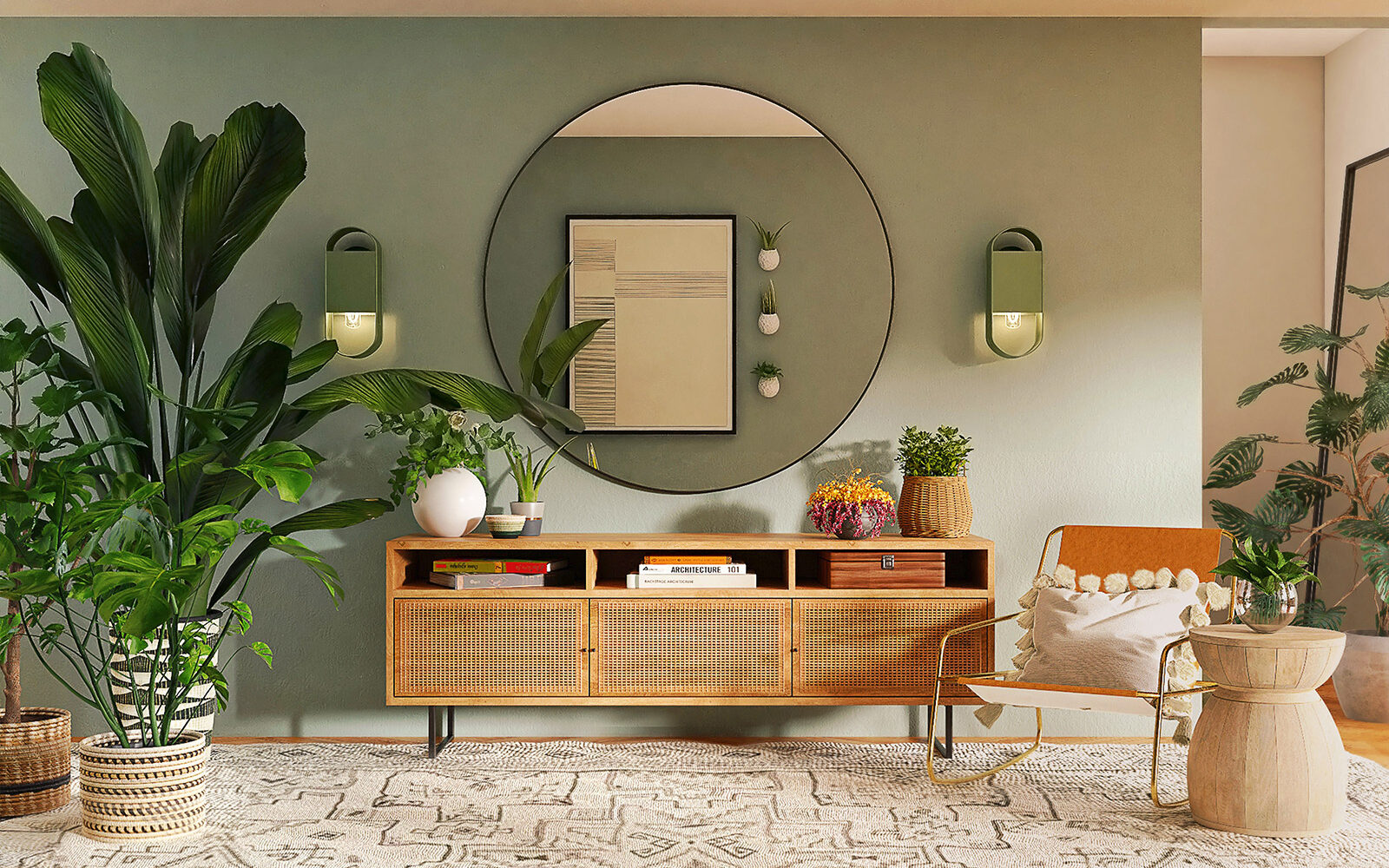 Sitting right in between yellow green and yellow in the color wheel, lime green is a surprisingly versatile color full of vibrancy and energy. Because of its brightness, lime green can seem intimidating, but it combines wonderfully with dark blue, purple, tangerine, fuchsia, or even silver.
The key to success when decorating with a lime green-focused color palette is to make up your mind and go one of two ways. You can choose to have statement lime green pieces such as walls and rugs and keep furniture and accessories neutral. Or, you may choose to switch it up and use various lime-colored trinkets and knick-knacks to add something interesting and eye-catching to an overall neutral space.
Don't be afraid to experiment with this color and try out different combinations, shades, and decor items to find what option works the best for your taste.
Hot Pink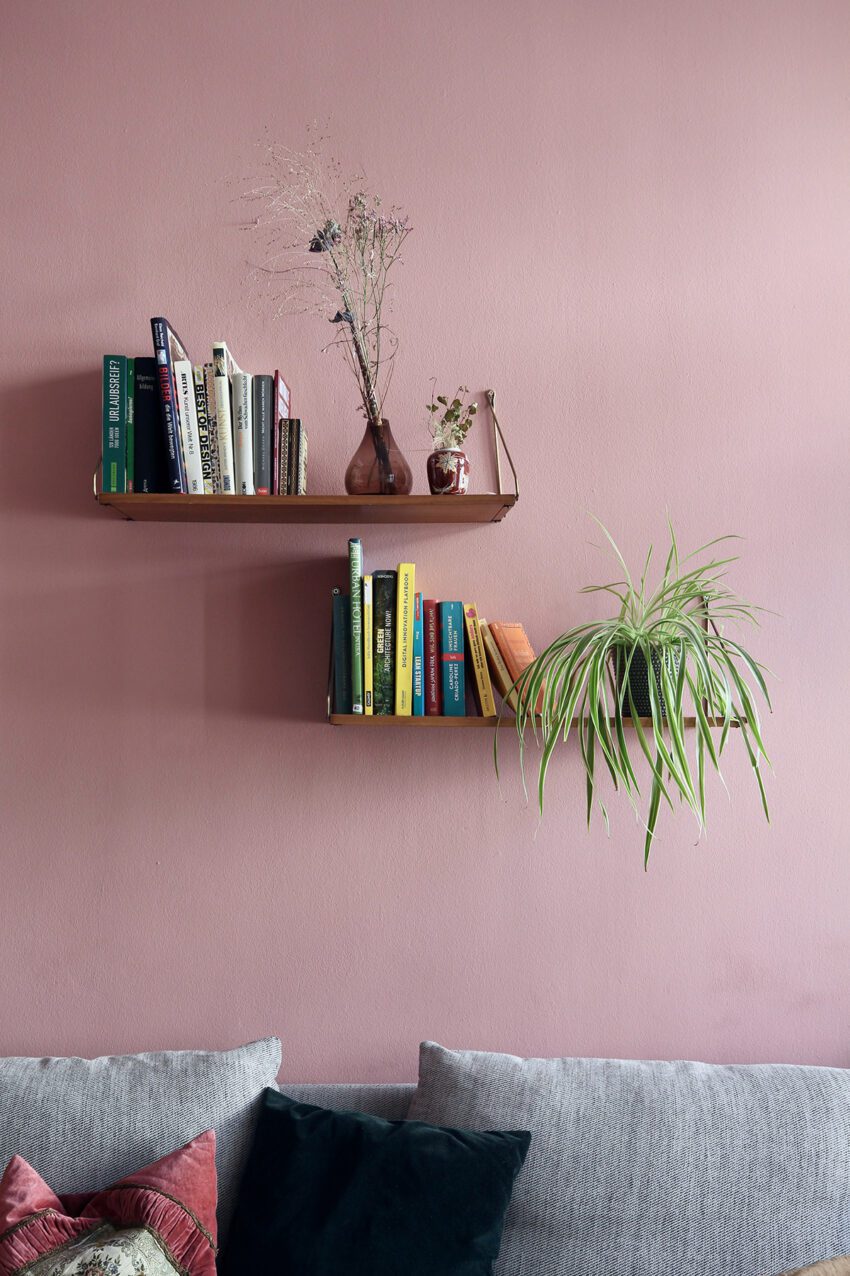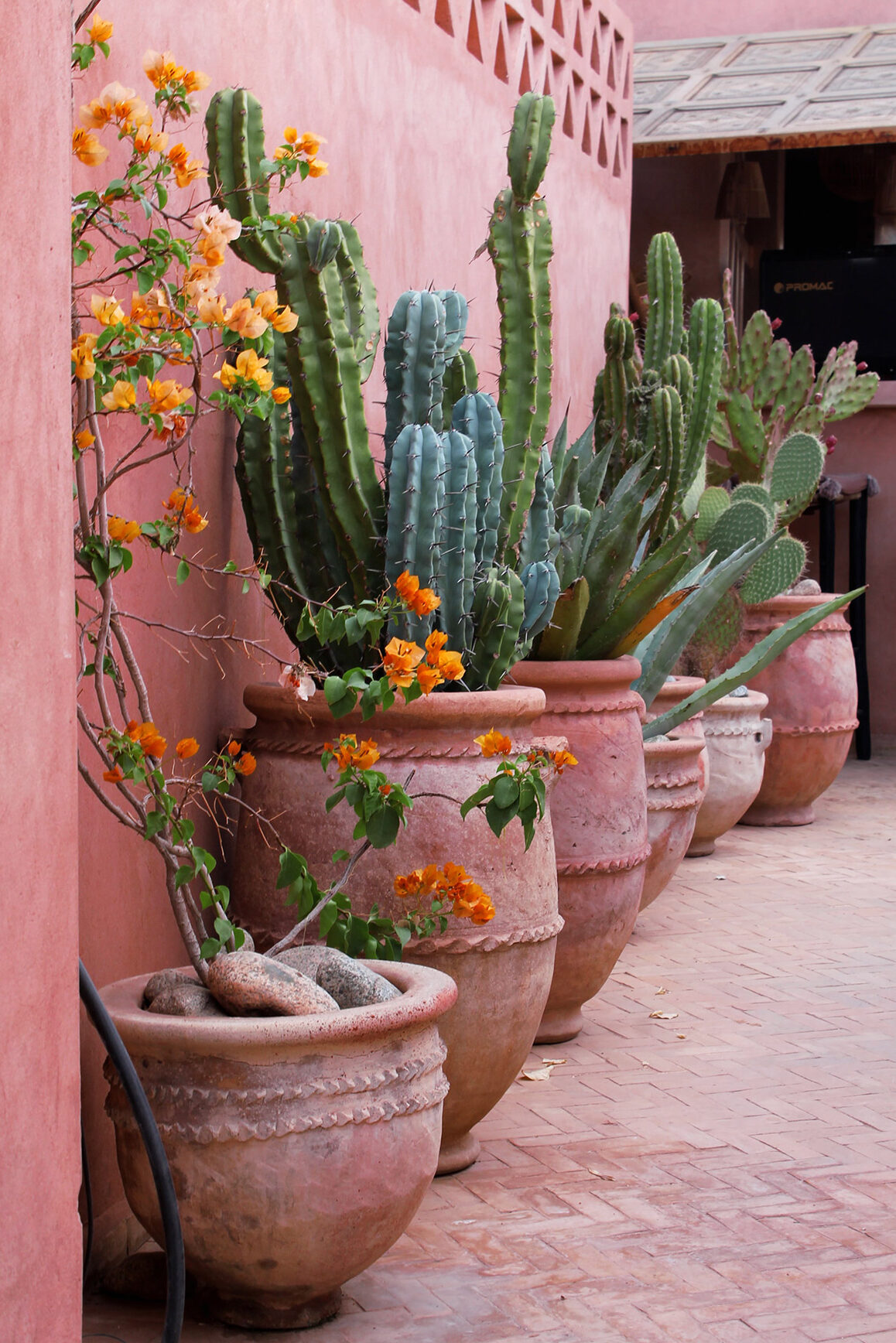 Hot pink is yet another intense color that's perfect for a fresh and lively summer interior decor. Often seen paired with black, it also works splendidly with yellows and cyans. However, if you want to keep things on the tamer side, you can also mix and match hot pink with white and light pastel pinks. Make it your statement color by getting a big hot pink couch or opt for a slightly more toned decor by adding hot pink pillows, lampshades, or curtains to a room full of light neutrals.
Decorating with pink can feel like a risky proposition if you've never tried it before, so remember that you don't need to turn your whole house into a pink palace just to capture that desired summer vibe. Use the color sparingly throughout the whole house or decide to turn your bedroom or bathroom into pink and intimate paradise.
In Conclusion
Summer is a great time to have some fun in the sun, but it also presents an opportunity to refresh your home and completely transform the way it looks. You don't have to make significant changes to bring the summer spirit inside, because just a few touches in the right colors can do the trick.
Whether you decide to give your walls a coat of fresh vibrant paint or keep things simple by getting just a few decor items in a trendy and fresh color, consider following the advice above. Opt for colors such as coral, cobalt blue, yellow, lime green, and hot pink for a stylish summer decor, and combine them with shades that compliment them well. Experiment with different textures, fabrics, and ideas to bring in even more freshness and turn your home into an ultimate summer oasis.