In 2020, the Clorindo Testa Studio, with Juan Fontana and Oski Lorenti in charge, remodeled an old house conversion into the Andreani Foundation: an art space facing the Riachuelo of Buenos Aires.
Andreani Foundation Technical Information
What characterizes the building is the semi-public, semi-covered space, which serves as a meeting point and 'relief' and is reminiscent of the patios of the houses in the area. It is where Clorindo and his genius will always be "propping up" the Foundation

– The architects
Andreani Foundation Photographs
Andreani Foundation Inspiration
The Andreani Foundation space, designed by the architect and artist Clorindo Testa, is located in the heart of La Boca neighborhood in Buenos Aires.
The architectural project was devised in 2009 and proposed a four-story building that maintains and reinforces the heritage value of the façade. Before his death, Testa created the designs of the spaces with his stamp, preserving the area's characteristic essence, using materials and colors in patios and internal balconies.
The building stands out for its access patio, the "most Testa" space altogether, with the module added on the top floor, with corrugated sheet metal walls in vibrant colors and windows with geometric shapes such as semicircles, prisms, and triangles. This patio works as a buffer with the outside. According to the project report, it tries to "recreate the peculiar situation of the houses in the area; spaces that do not have a specific function, but that are meeting places between neighbors."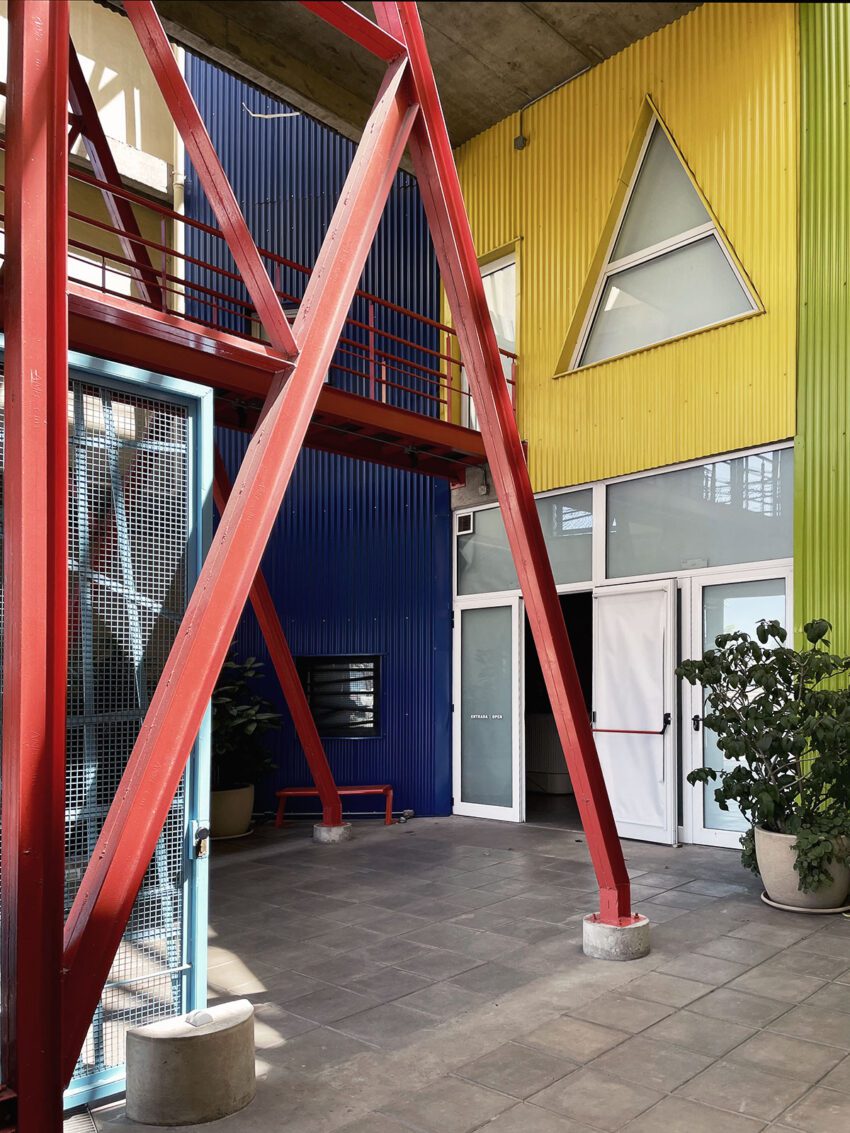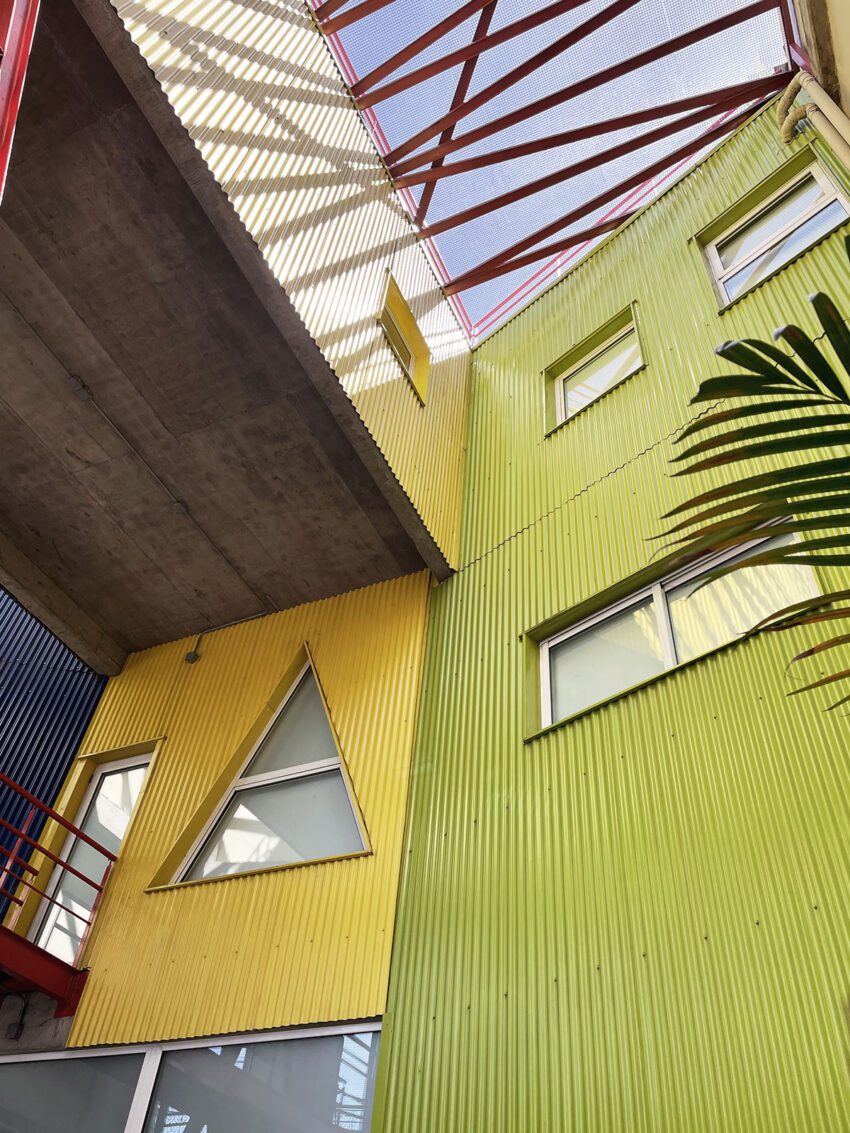 Regarding the distribution, the ground floor houses the permanent exhibition hall (150 square meters); the first floor contains the temporary exhibitions (another 150 m2), and there is the possibility of setting up an auditorium for 90 people.
The second floor was reserved for the Foundation's offices, and the library, shop, and bar were located on the third level, expanding to an 80-square-meter terrace with views of the riverside.
This architectural icon of the city of Buenos Aires respects the original façade of a representative building of La Boca that used to be a tenement, shipyard, restaurant, and house. It is an Italianate port-style construction, built around 1880.
Andreani Foundation Plans
Andreani Foundation Image Gallery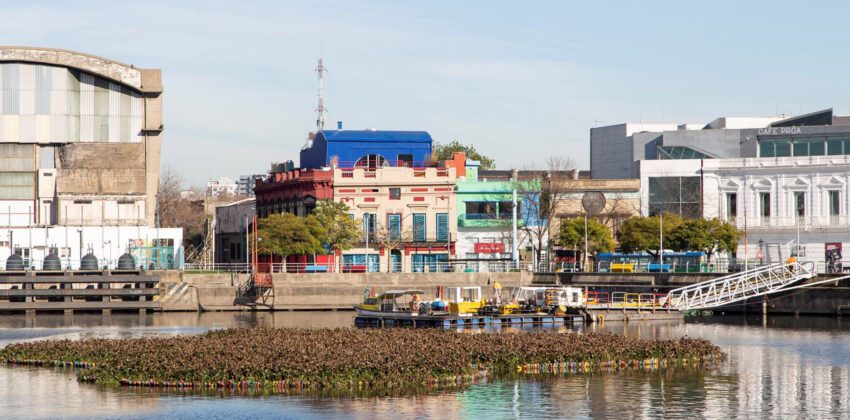 About Clorindo Testa
Clorindo Manuel José Testa was born in Naples, Italy but moved to Argentina as a child. He graduated from the Faculty of Architecture at the Universidad de Buenos Aires in 1948.
He was one of the Argentine rationalist movement's leaders and one of the pioneers of the brutalist movement in the country. His artistic nature influenced his architectural style:  the effects of color, tension, metaphors, and plasticity.
[cite]