Are you looking for ways to make the most of your backyard space? Residential sheds are a great way to add extra storage and utility to your outdoor area. From turning it into a workshop or craft room to creating a game room or practice studio, you can use residential sheds in your backyard in many creative ways. Here are our top 10 ideas for making the most of your shed:

Turn it Into a Workshop or Craft Room
A residential shed is the perfect place to set up a workshop or craft room. With plenty of space and natural light, you can create an inspiring workspace where you can unleash your creativity. Plus, you won't have to worry about leaving a mess since the shed is located away from your main living area.
Create an Outdoor Office
If you frequently work from home and don't have an extra room to use as an office, then why not take advantage of your backyard shed? A residential shed can easily be transformed into a comfortable, private office space where you can focus on your work without interruption.
If your shed is spacious and well-insulated, you can even install a mini split air conditioning system to stay comfortable and productive all year round.
Transform It into a Game Room
If you have children or grandchildren, then consider transforming your residential shed into a game room for them to enjoy. You can set up arcade machines, card tables, and board games — the possibilities are endless. Plus, your shed will be a great place for them to hang out and play when the weather's not cooperating.
Create a Practice Studio
If you're an aspiring musician or artist, then a residential shed is the perfect place to practice and hone your skills. With enough space for all of your musical instruments or art supplies, it's the ideal spot for you to be creative and experiment without disturbing anyone else in the house.
Turn It Into an Outdoor Gym
If you are a fitness junkie or would just like to start exercising, then a residential shed can be just what you need. Set up some weight machines, exercise bikes, and other workout equipment, and you'll have your own private gym in no time!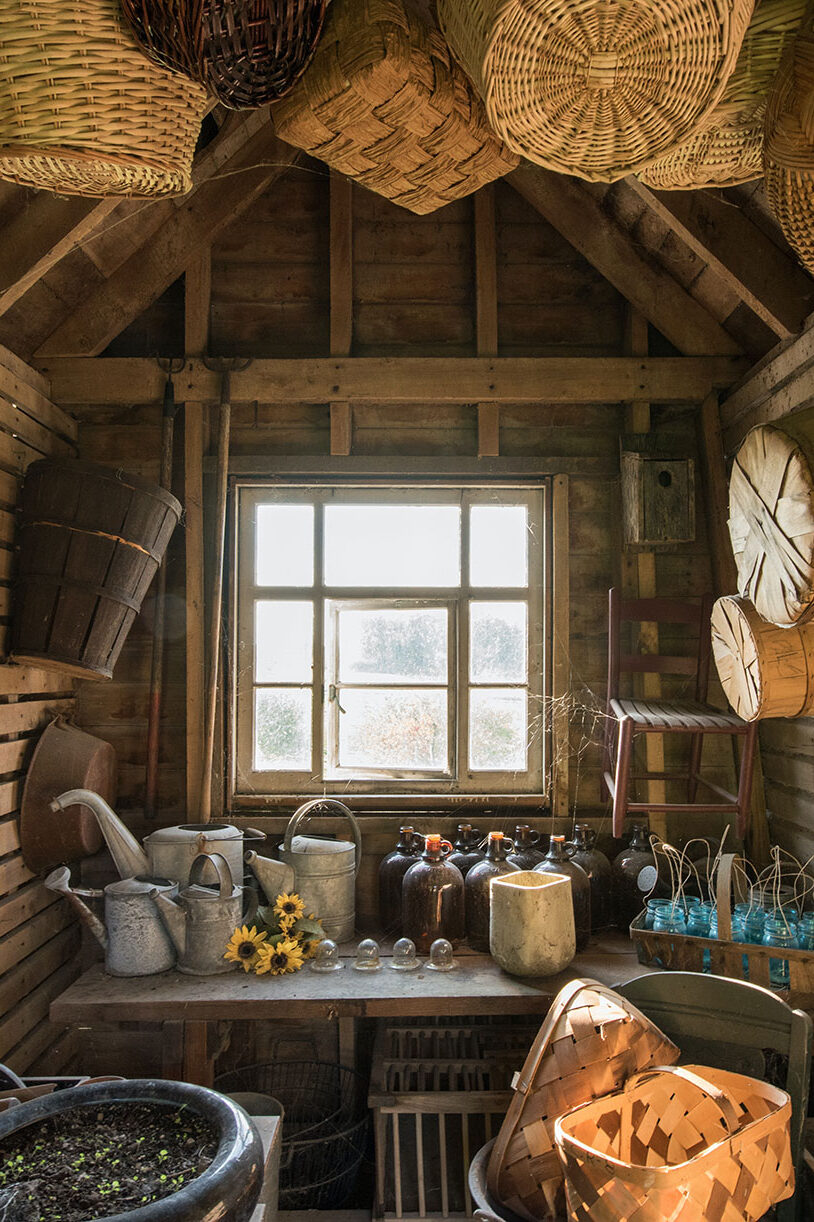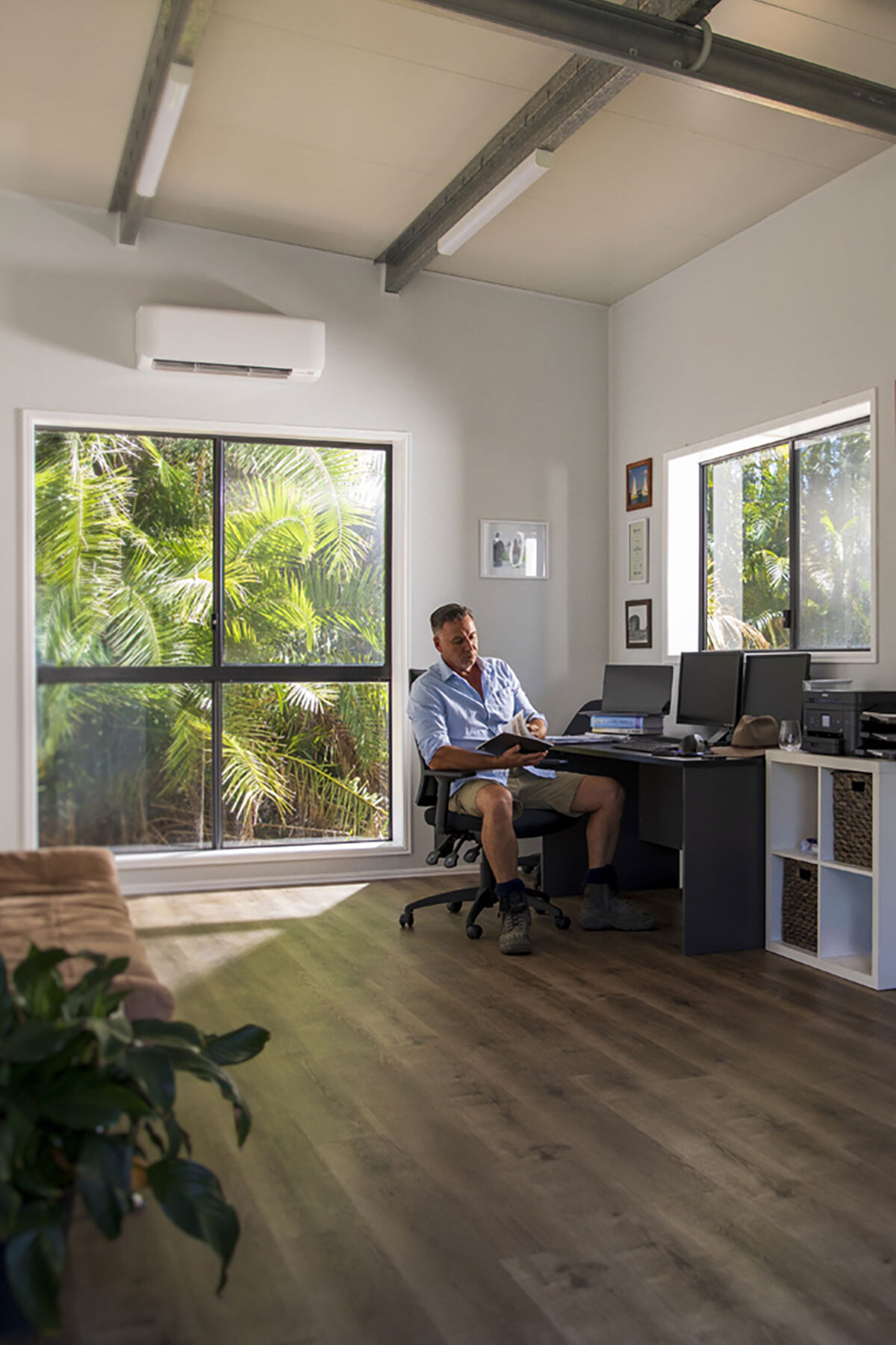 Turn it Into an Entertainment Room
If you like to entertain guests at home but don't have enough room indoors, then why not create an outdoor entertainment room in your shed? With some comfortable furniture, a TV, and a drinks fridge, you can create the perfect spot for your family and friends to hang out! You can even install a sound system to make it even more fun.
Set Up a Potting Shed
If you have a green thumb, then setting up a potting shed is the perfect way to expand your gardening hobby. You can use the space to start seedlings for your garden or just store all of your tools and supplies in one convenient spot. Just make sure that you have proper ventilation and air circulation to keep your plants healthy.
Install a Sauna or Hot Tub
If you're looking for ways to relax and unwind after a long day of work, then why not install a sauna or hot tub in your residential shed? It's the perfect way to enjoy some peace and quiet away from the hustle and bustle of everyday life. Plus, you won't have to worry about taking up valuable space in your home.
Turn It Into a Guest Room
If you have frequent guests coming over, then consider transforming your shed into a comfortable and cozy guest room. With some basic furniture and bedding, you can give them their own private space to relax and feel at home.
Build an Outdoor Kitchen
Do you love to cook and entertain but don't have enough space indoors? Consider building an outdoor kitchen in your residential shed! You can install a grill, stove, and fridge — all the essentials for whipping up delicious meals for your family and friends.
Make an Adorable Doghouse
If you have pets, why not give them their own little house complete with a patch of pet-friendly artificial grass too? You can build their own doghouse in the backyard using a residential shed as the base structure – they'll love having their special spot! You can also install a dog door so they can come and go as they please!
Conclusion
There are so many different ways to make use of your residential shed in order to enhance your home. From transforming it into a comfortable office space to building an outdoor kitchen — the possibilities are endless. So why not get creative and turn your backyard shed into something truly special? You will surely enjoy the extra space and improved functionality it adds to your home.